Divinity Cells is a collection of 4894 NFT's inspired by cells that live in the Ethereum ecosystem. We have imagined and illustrated what some of the cells that inhabit unknown galaxies in our Universe might look like.
We conceive our art as an interactive tool, dive deep into the cells and uncover the mysteries they hold. Some cells will be able to mutate together and create new works of art which will be revealed in a new collection.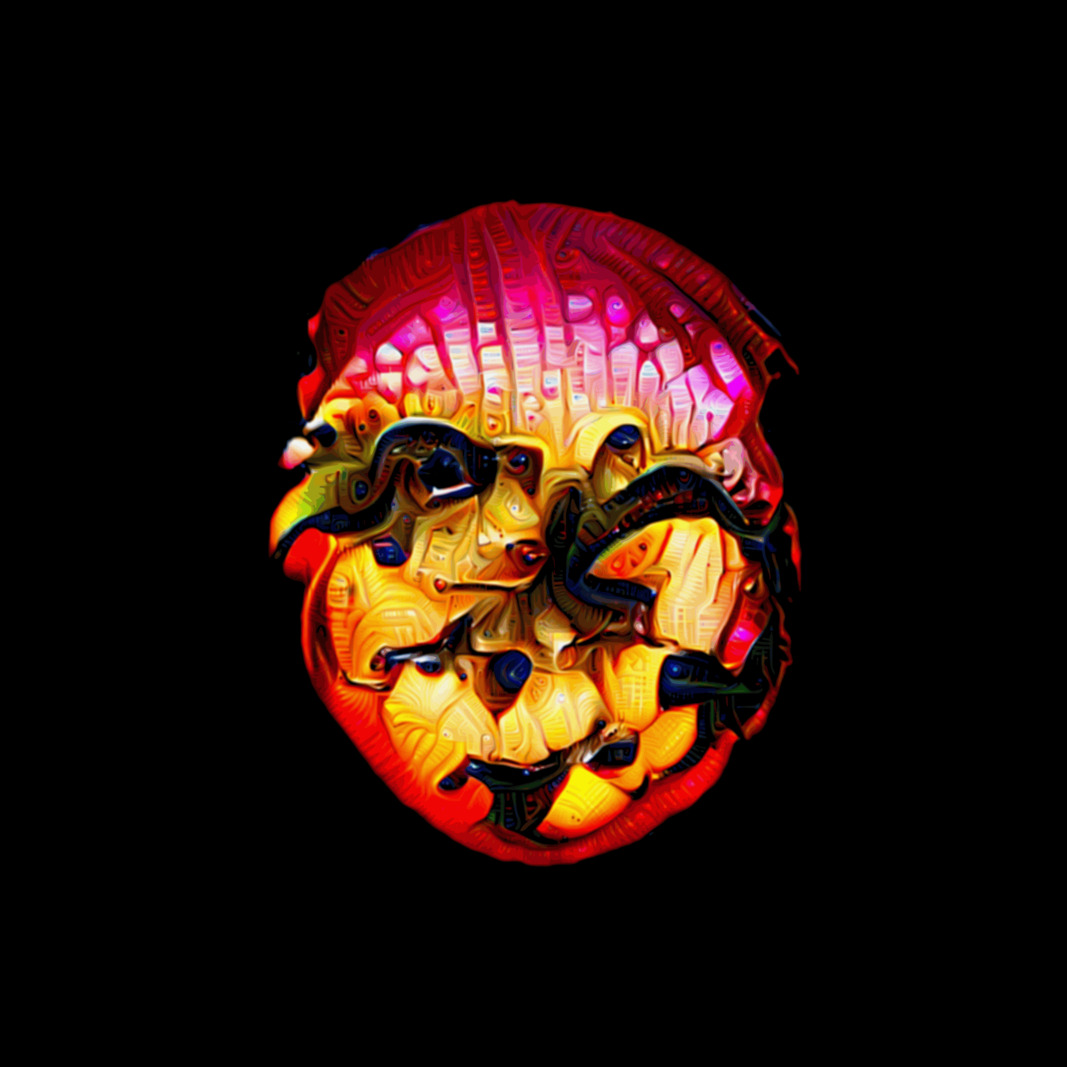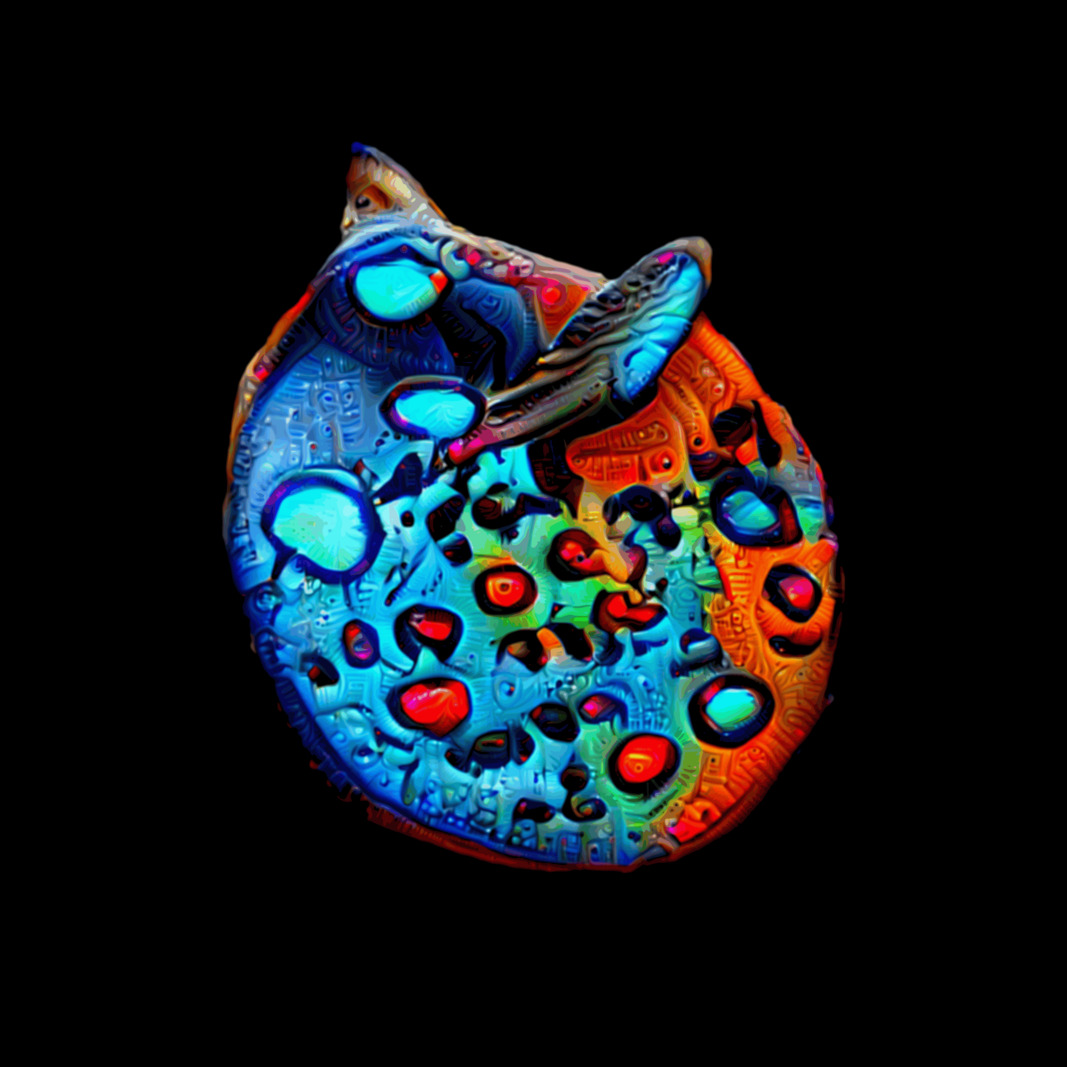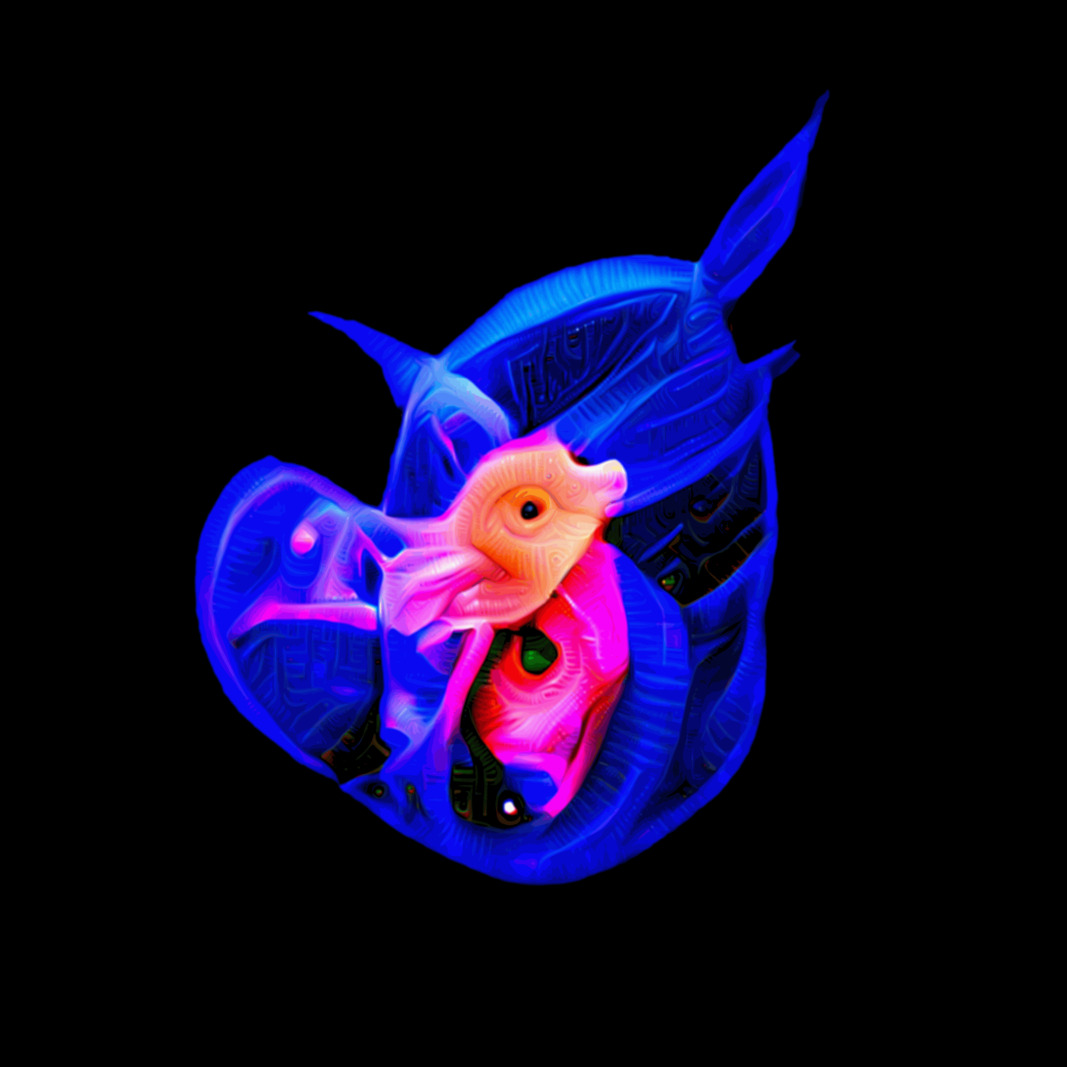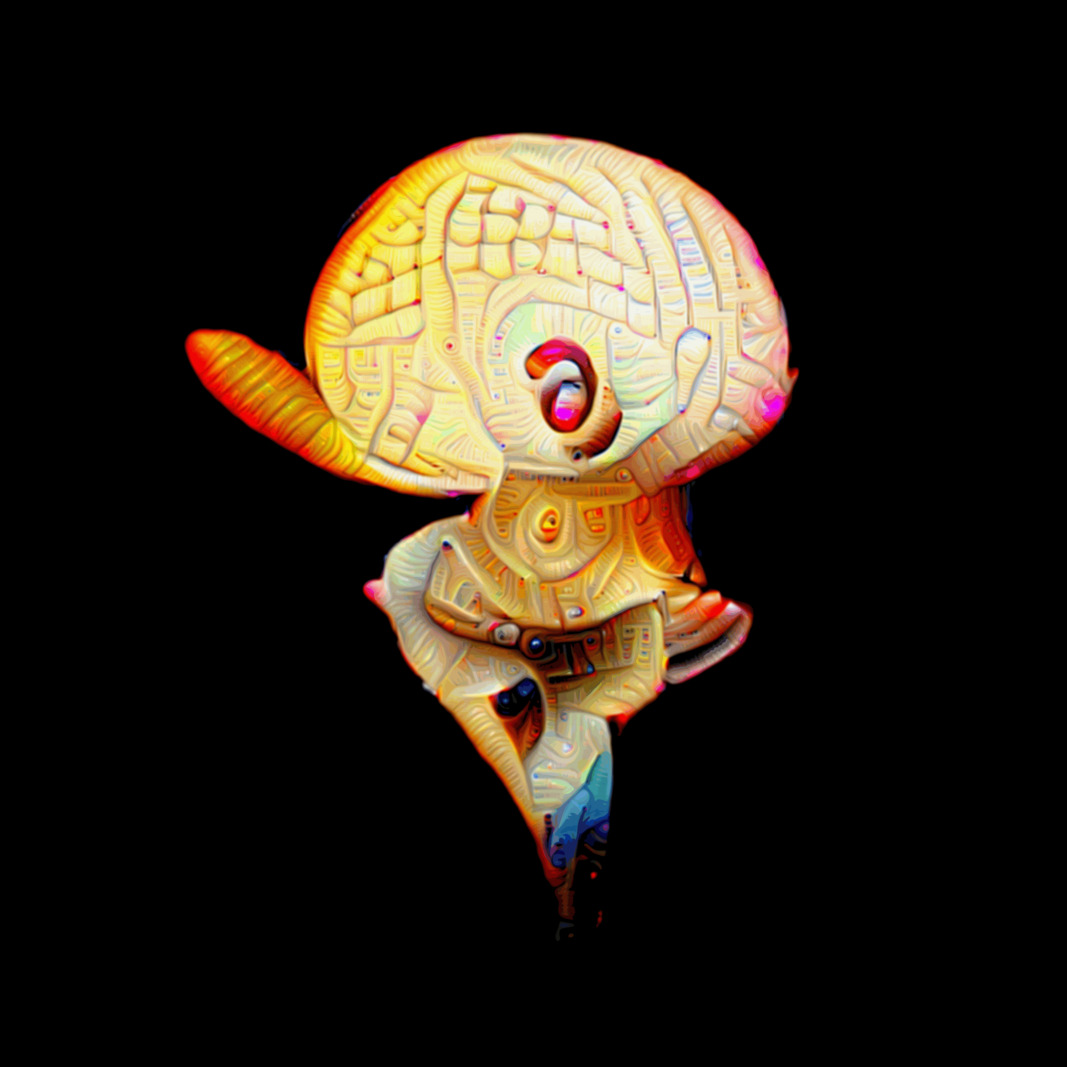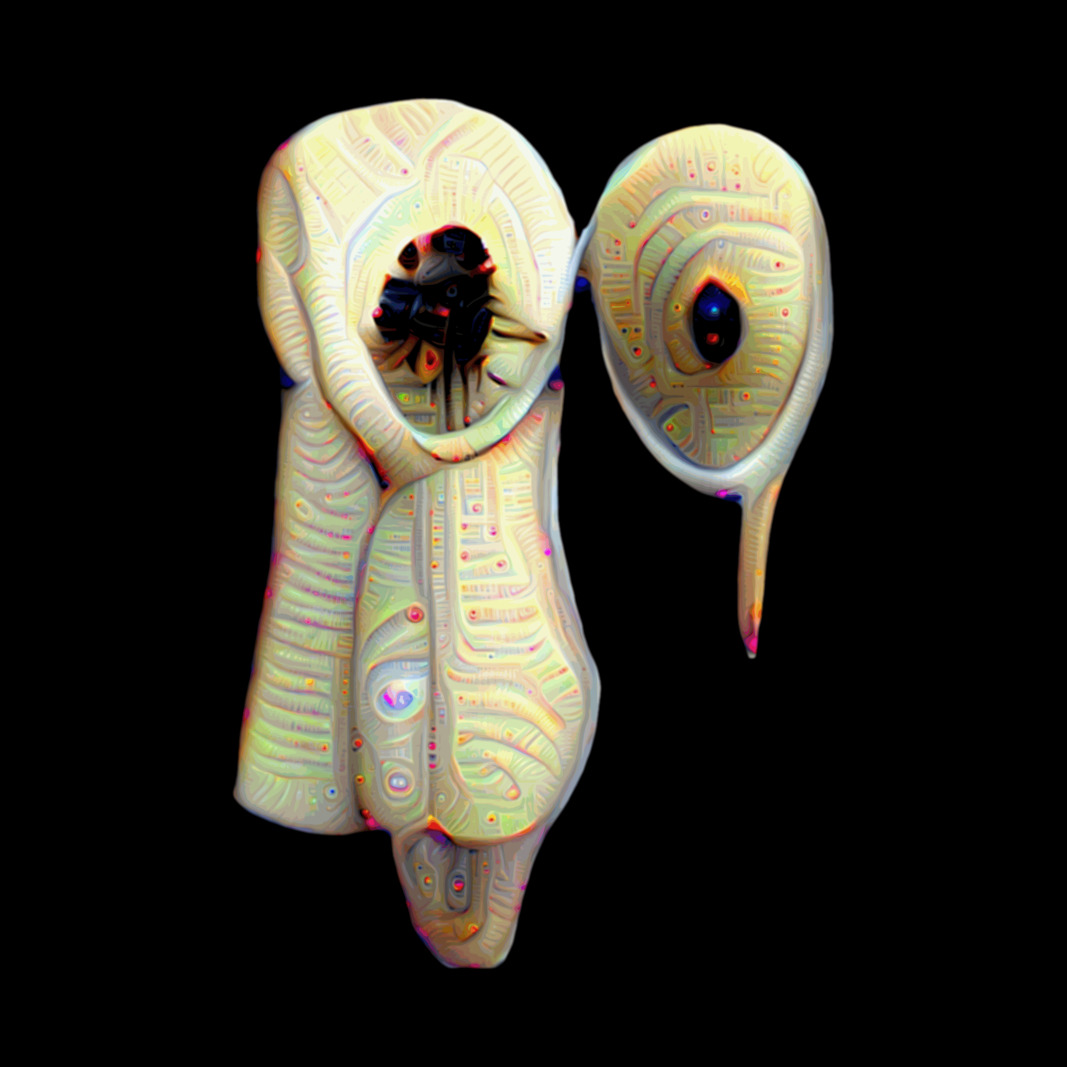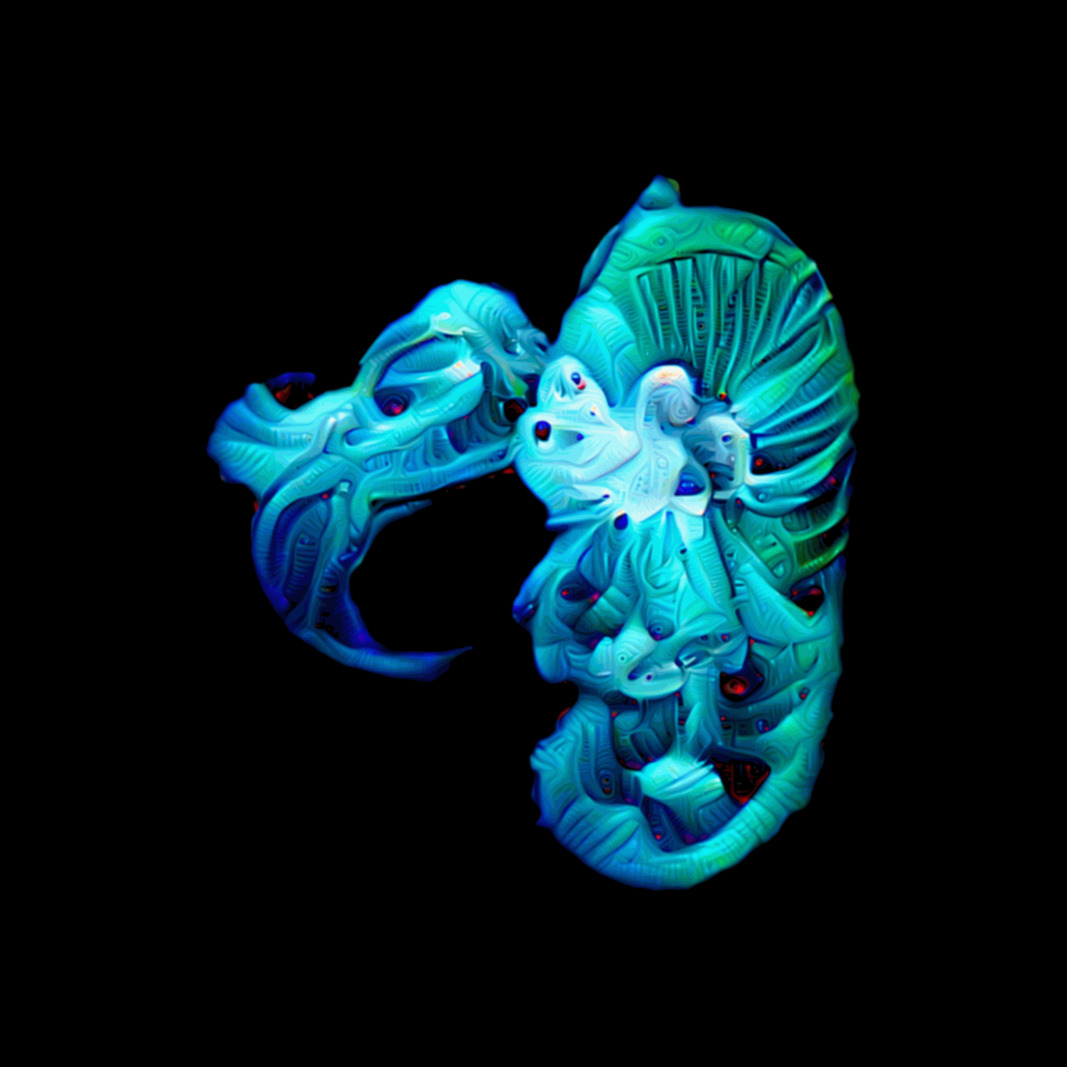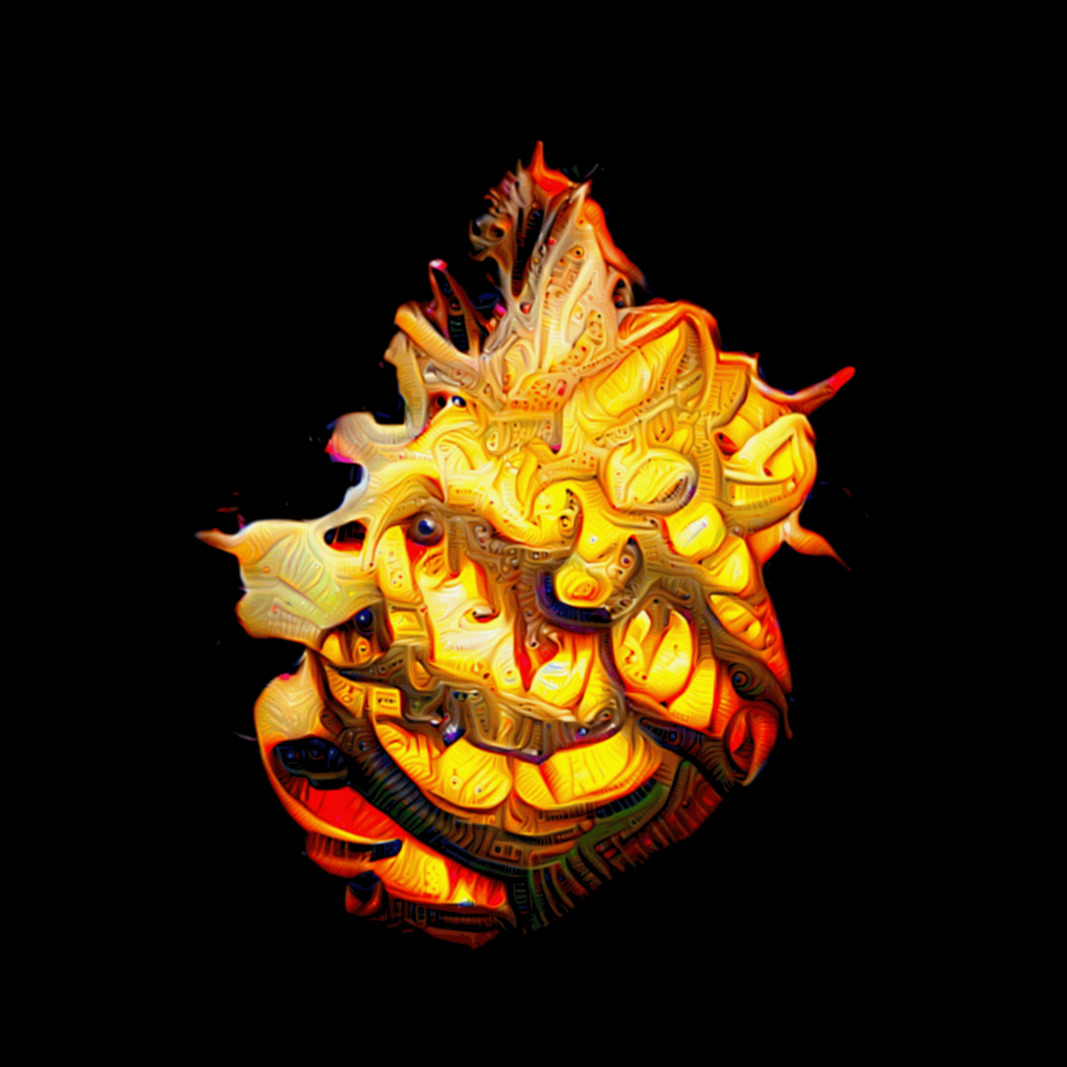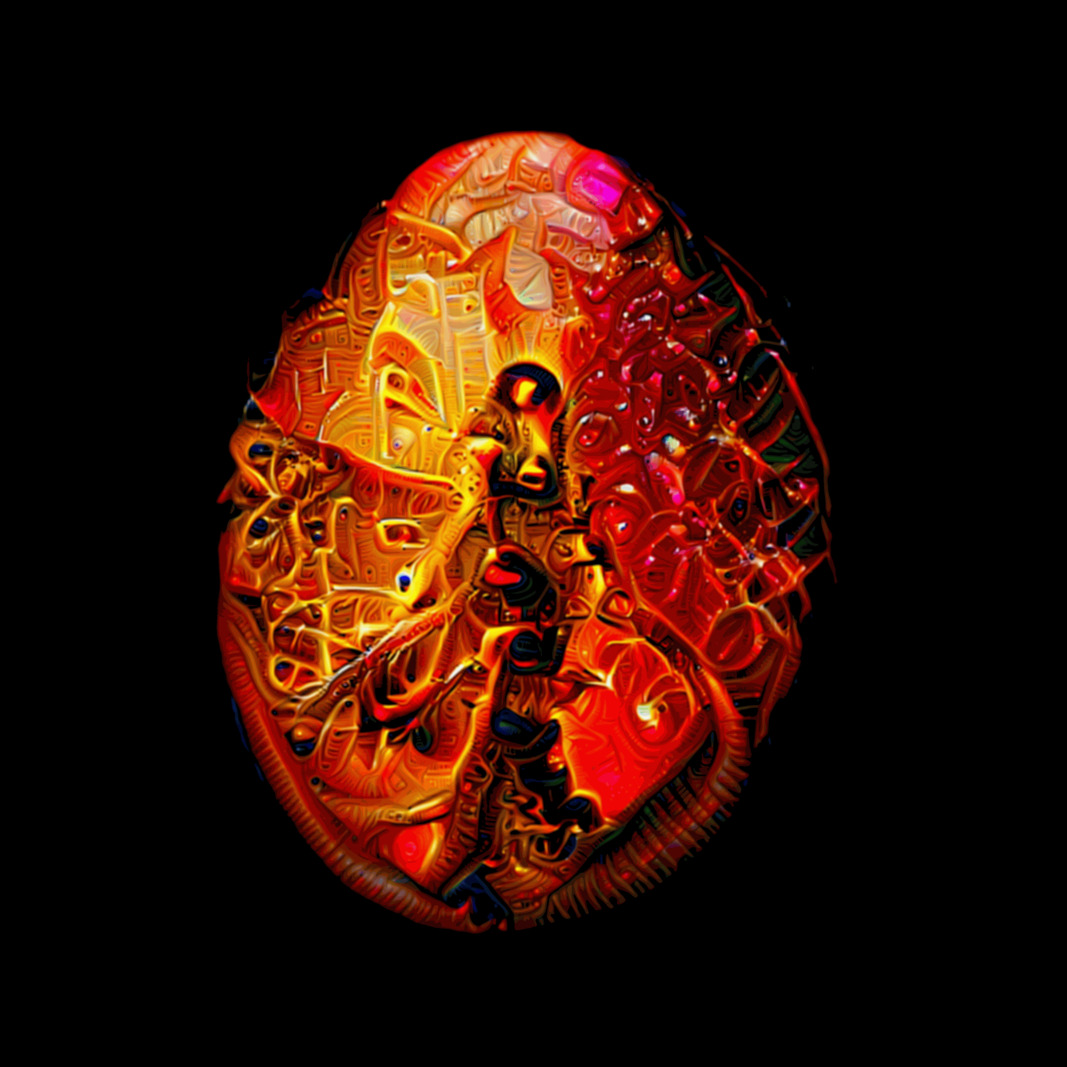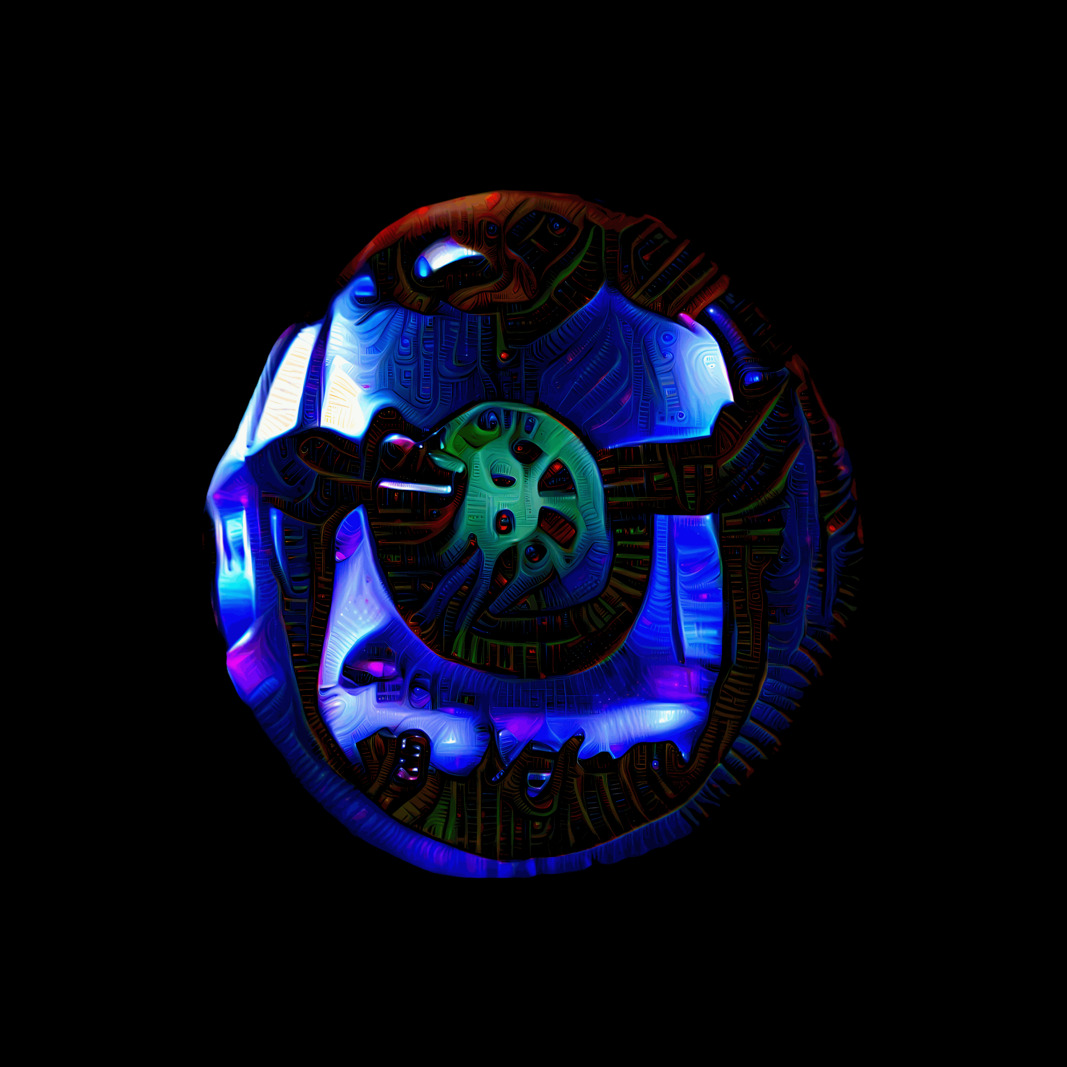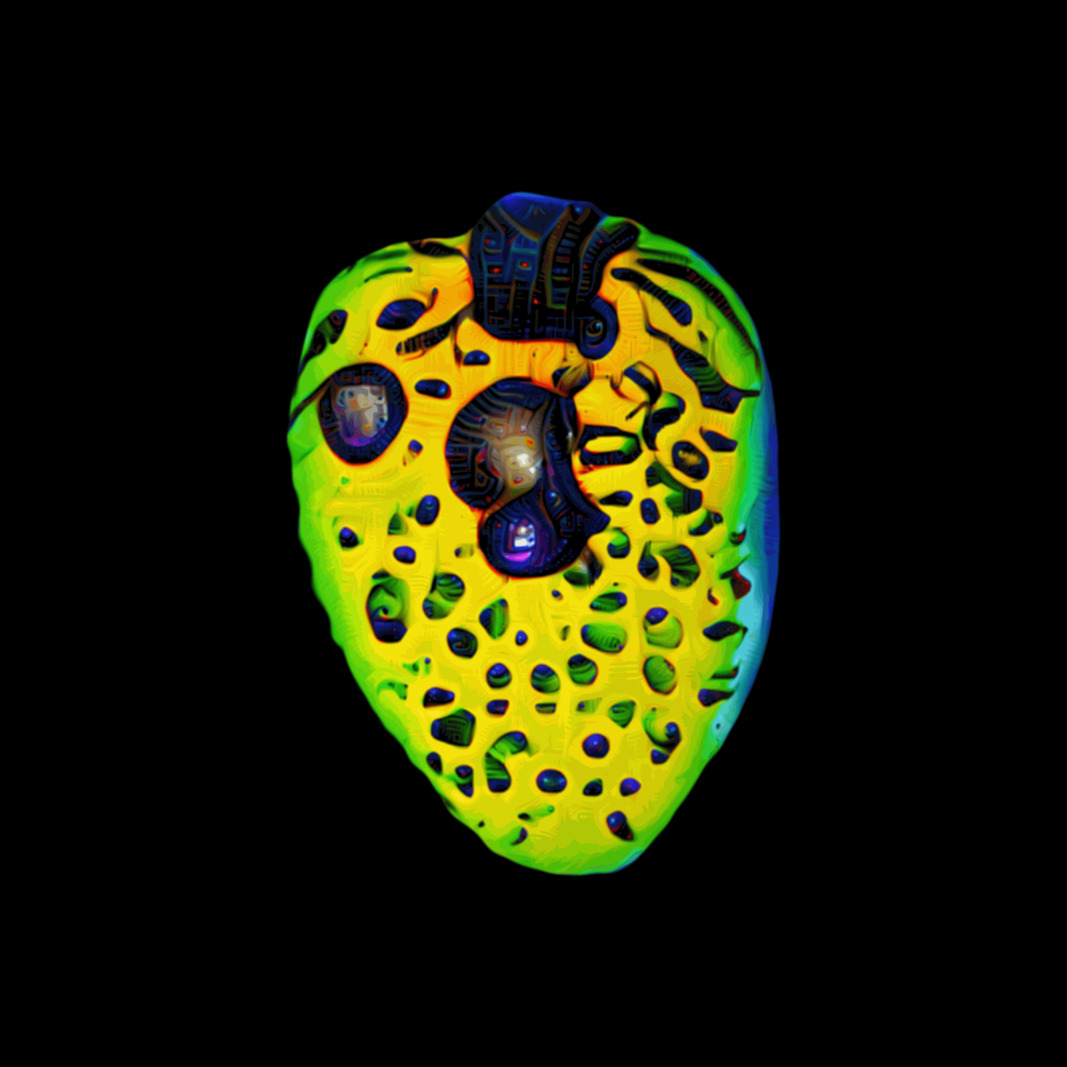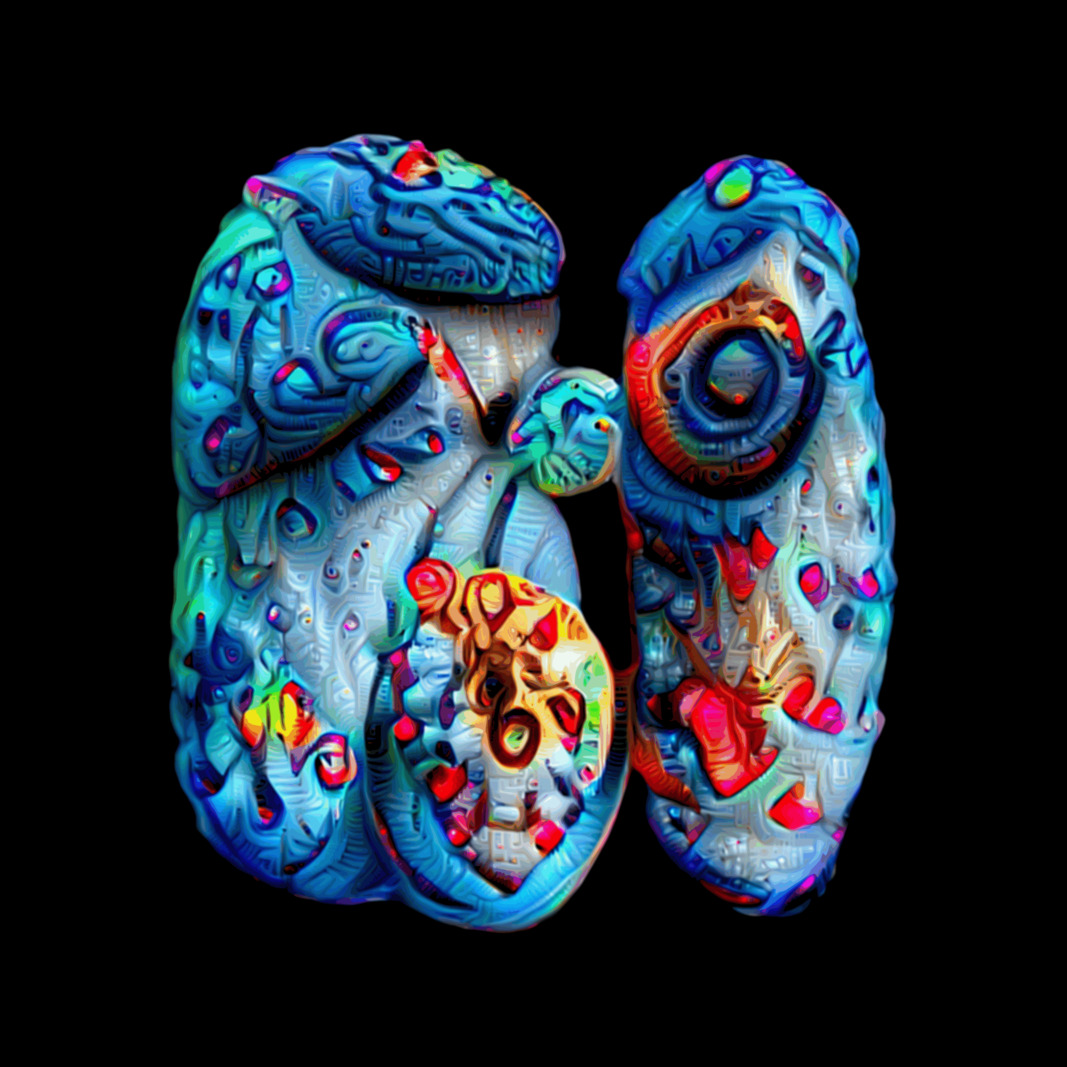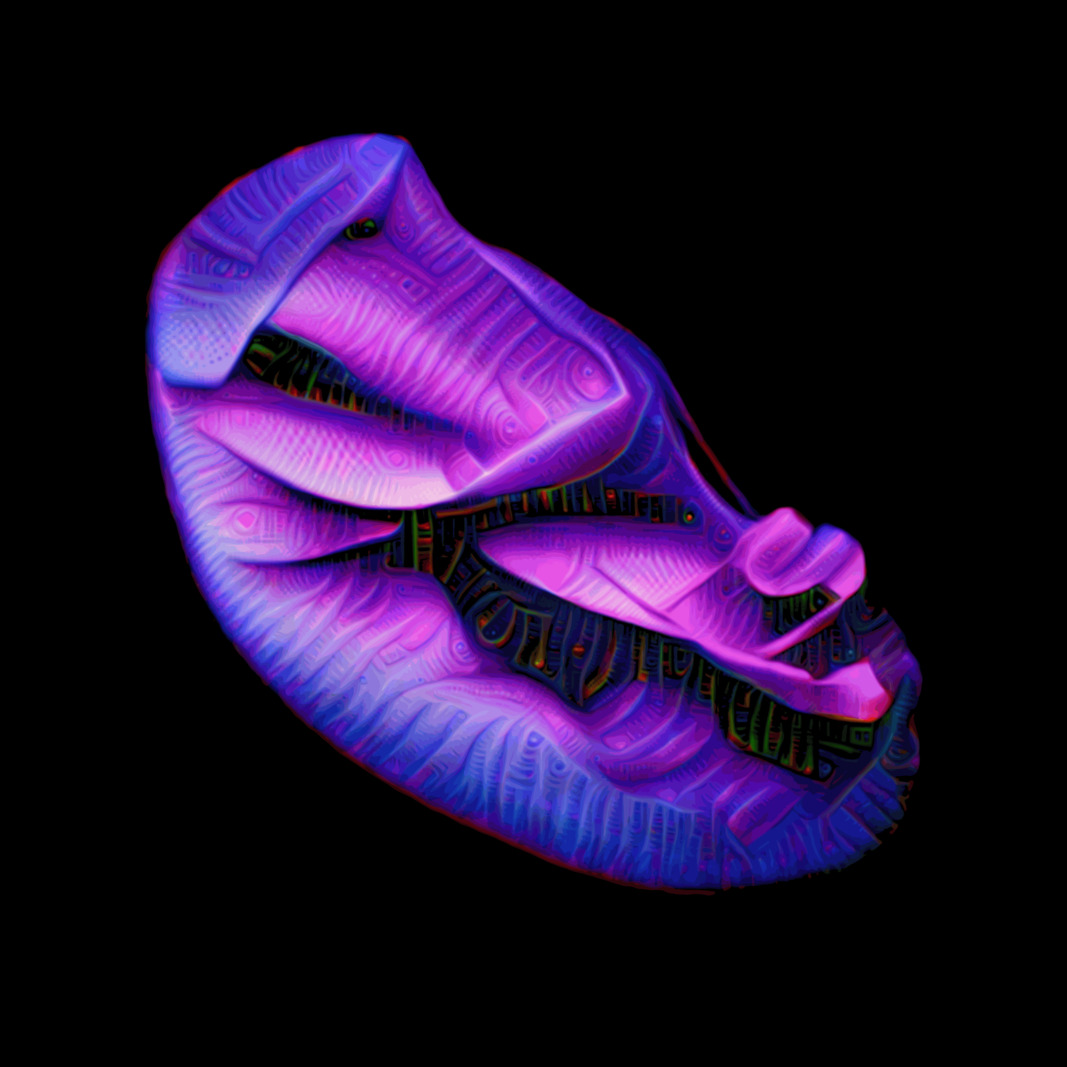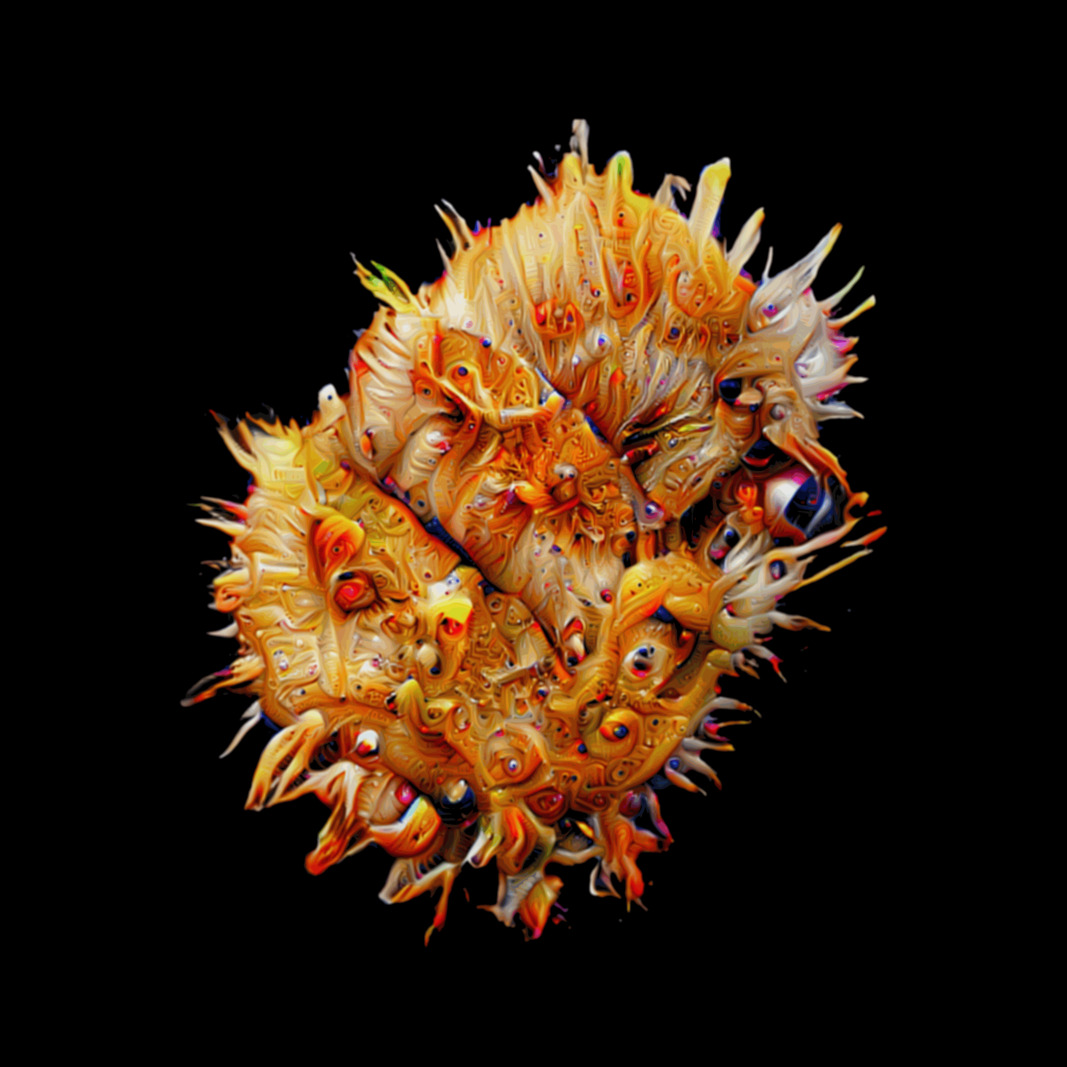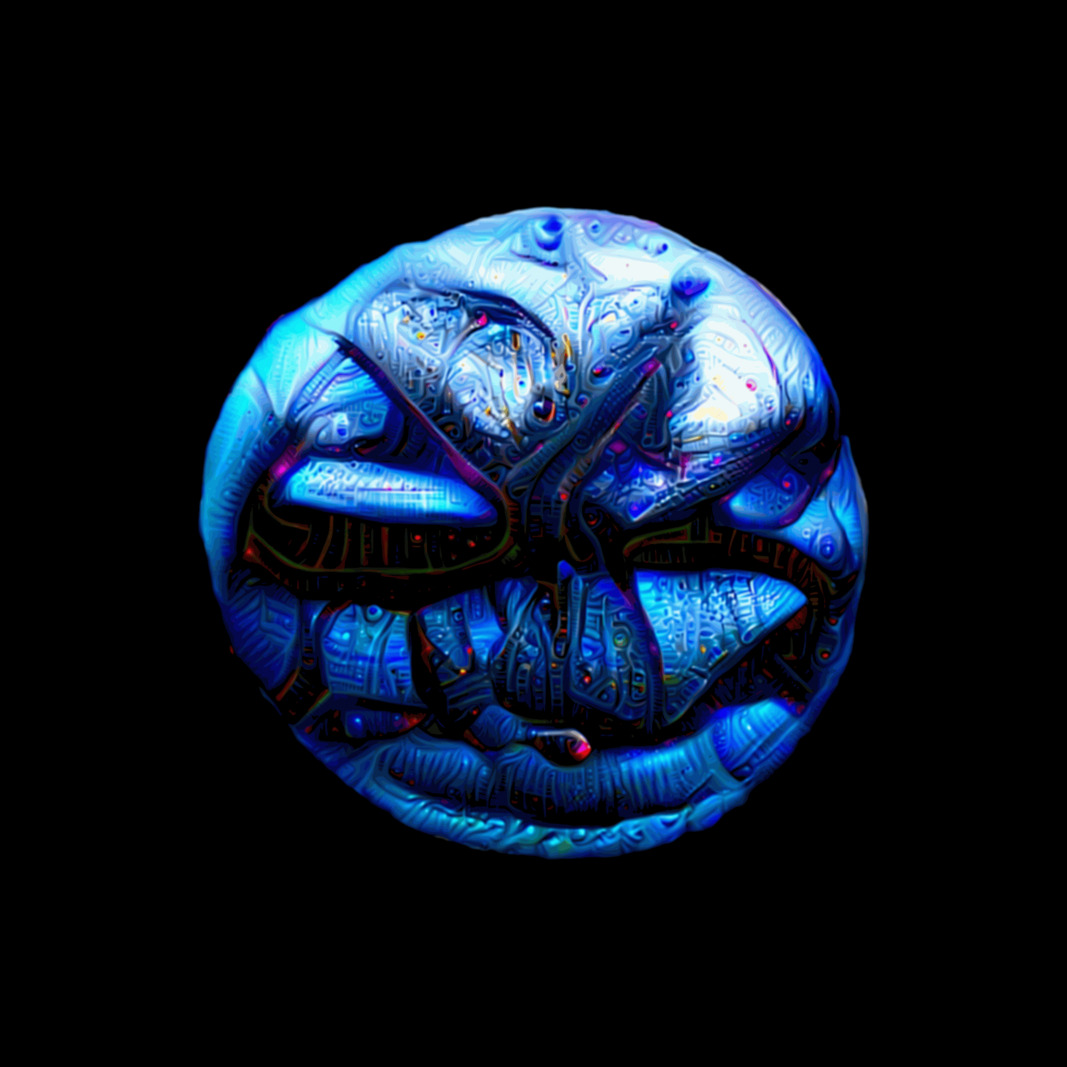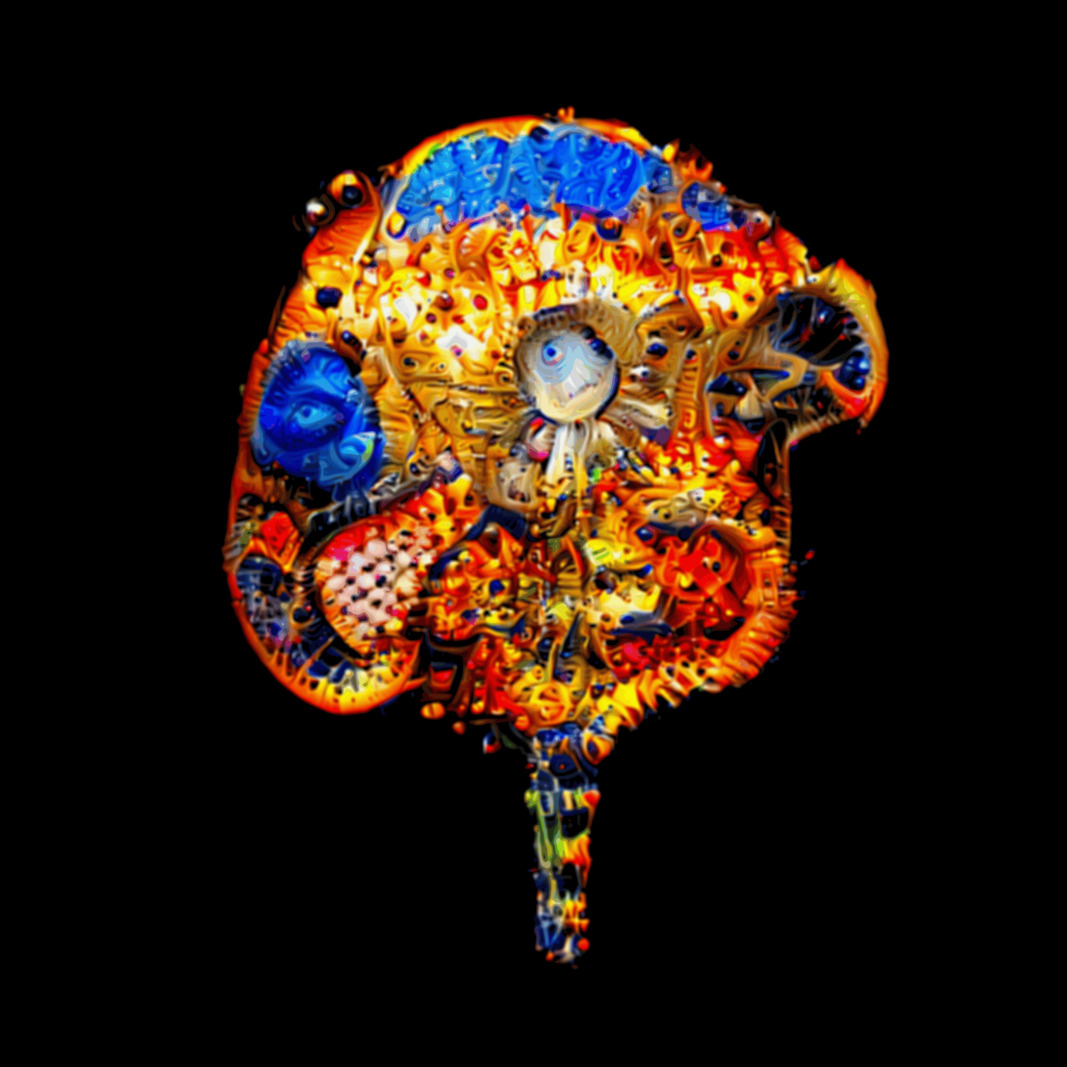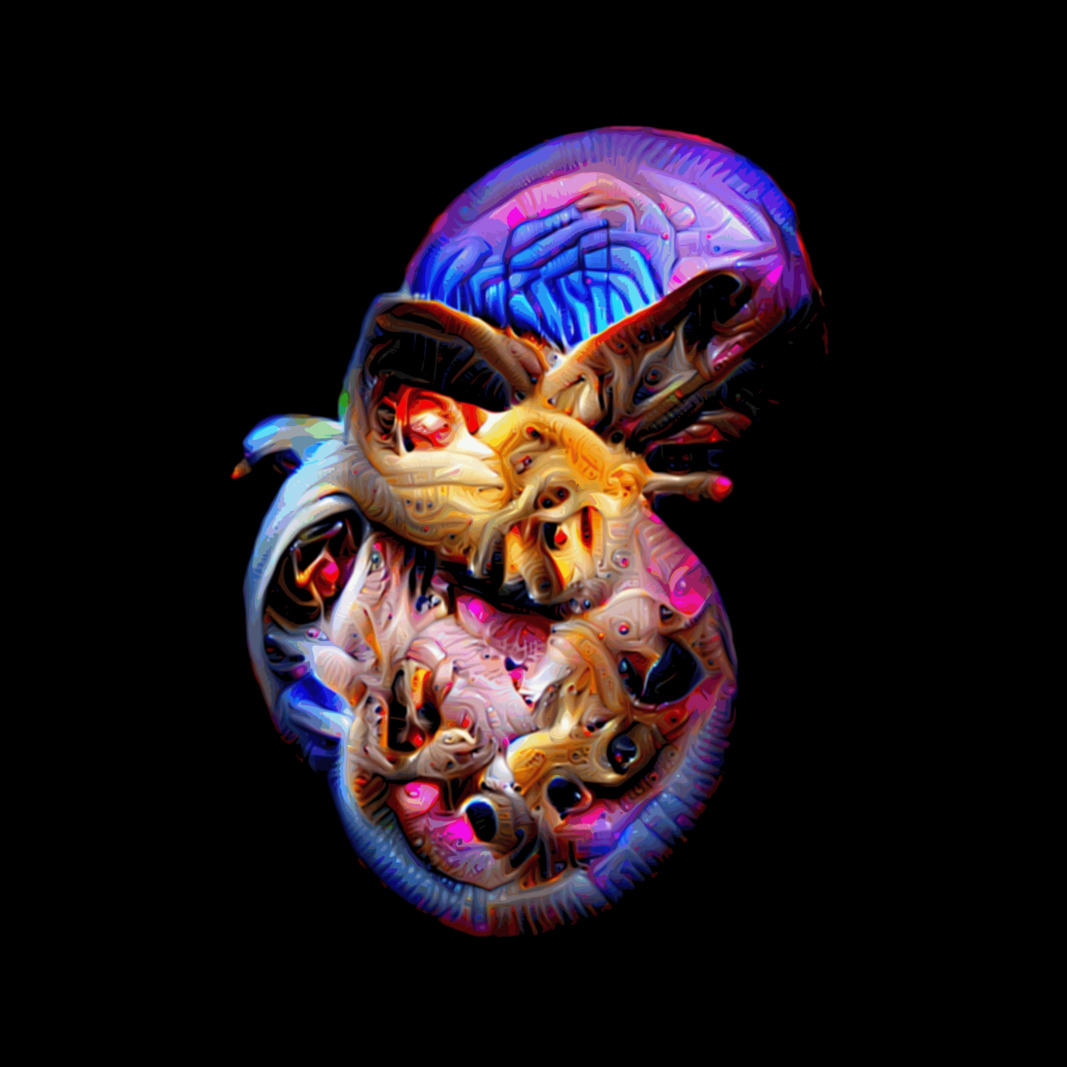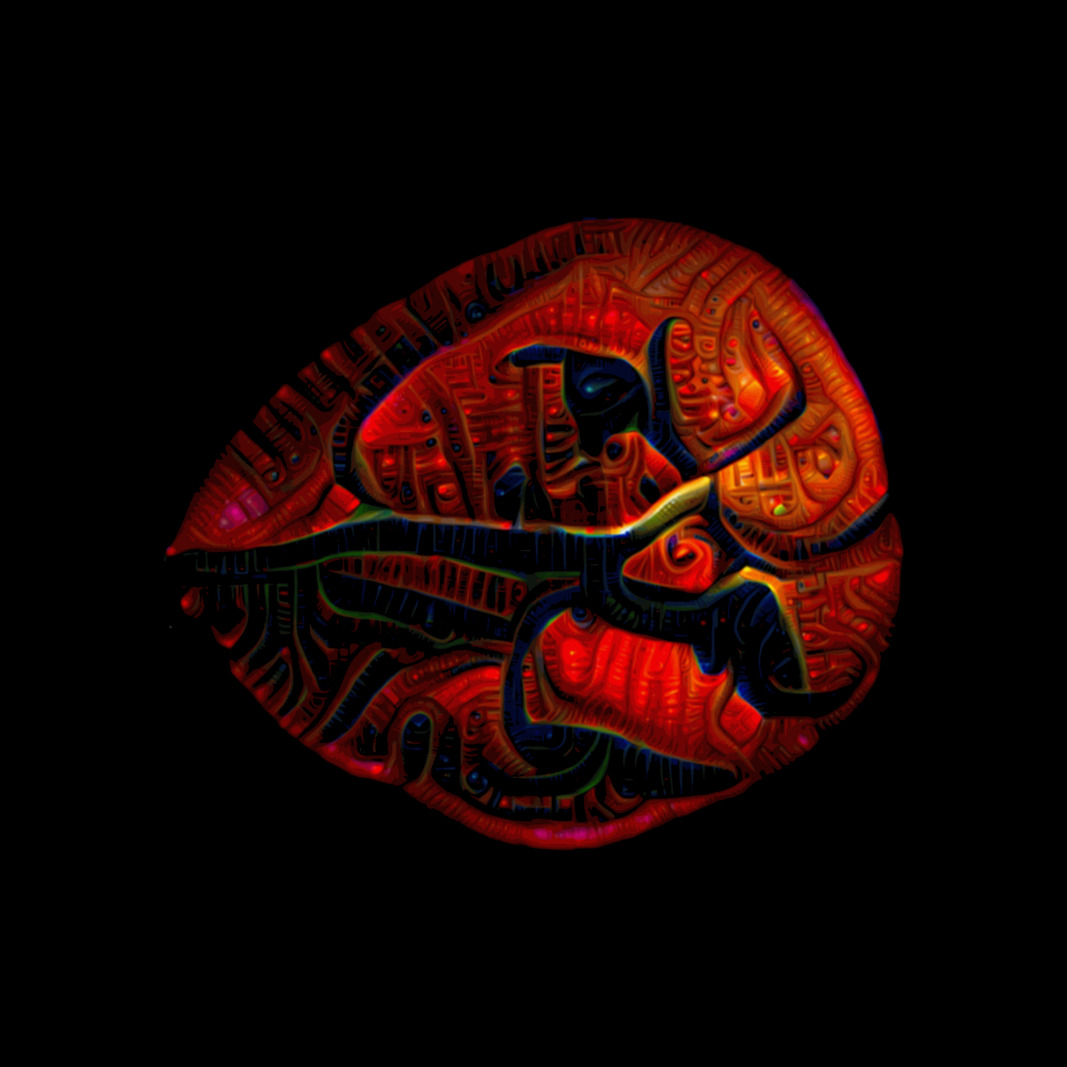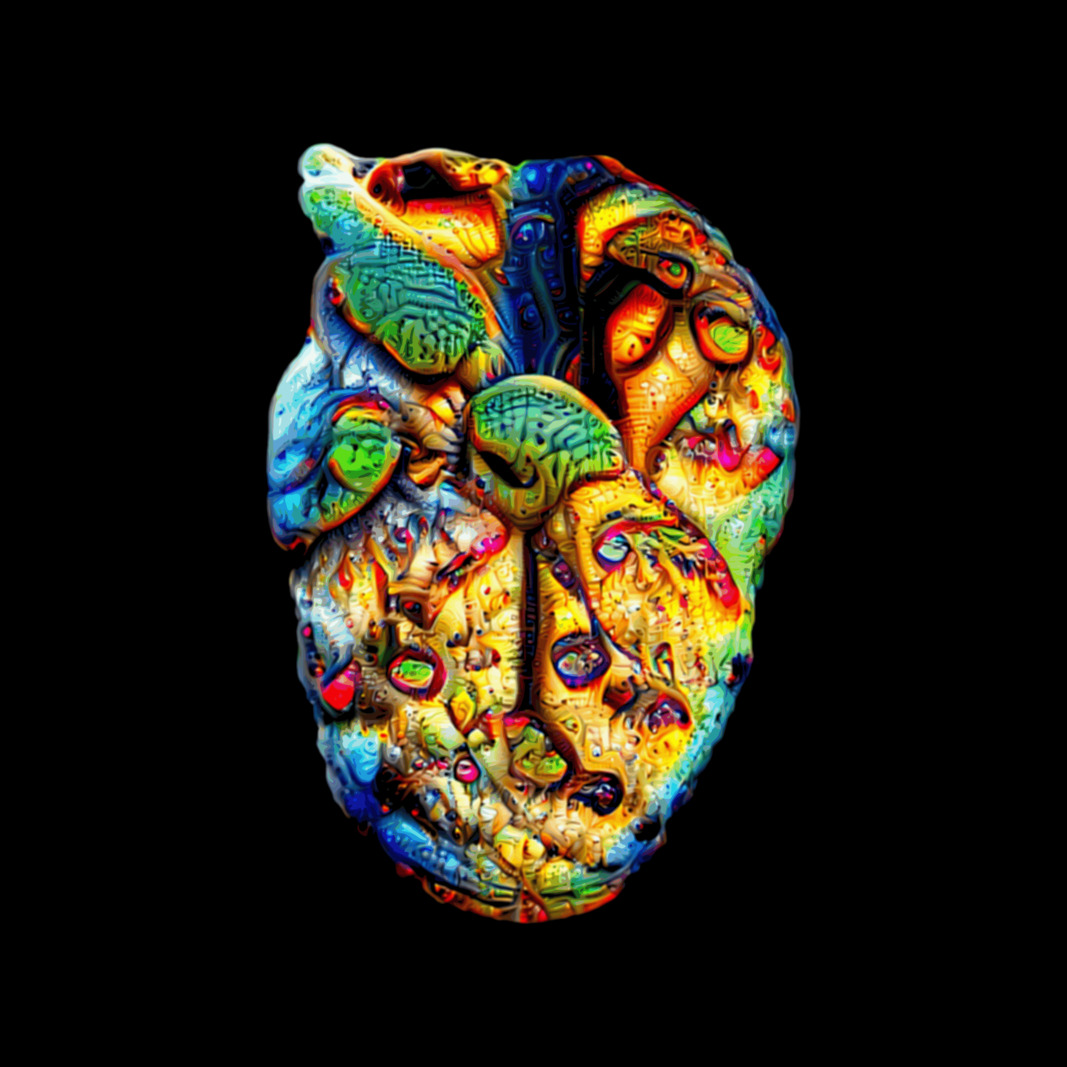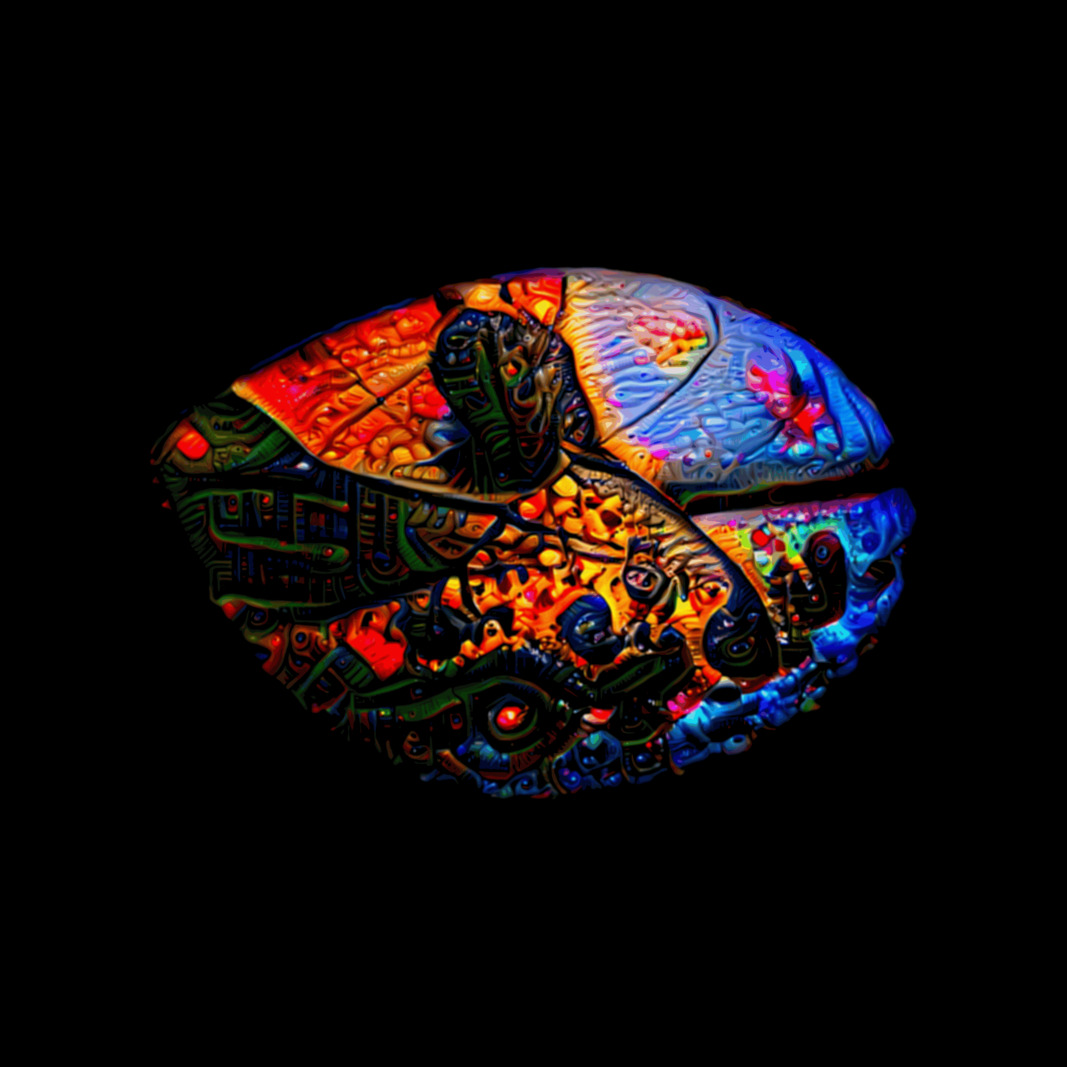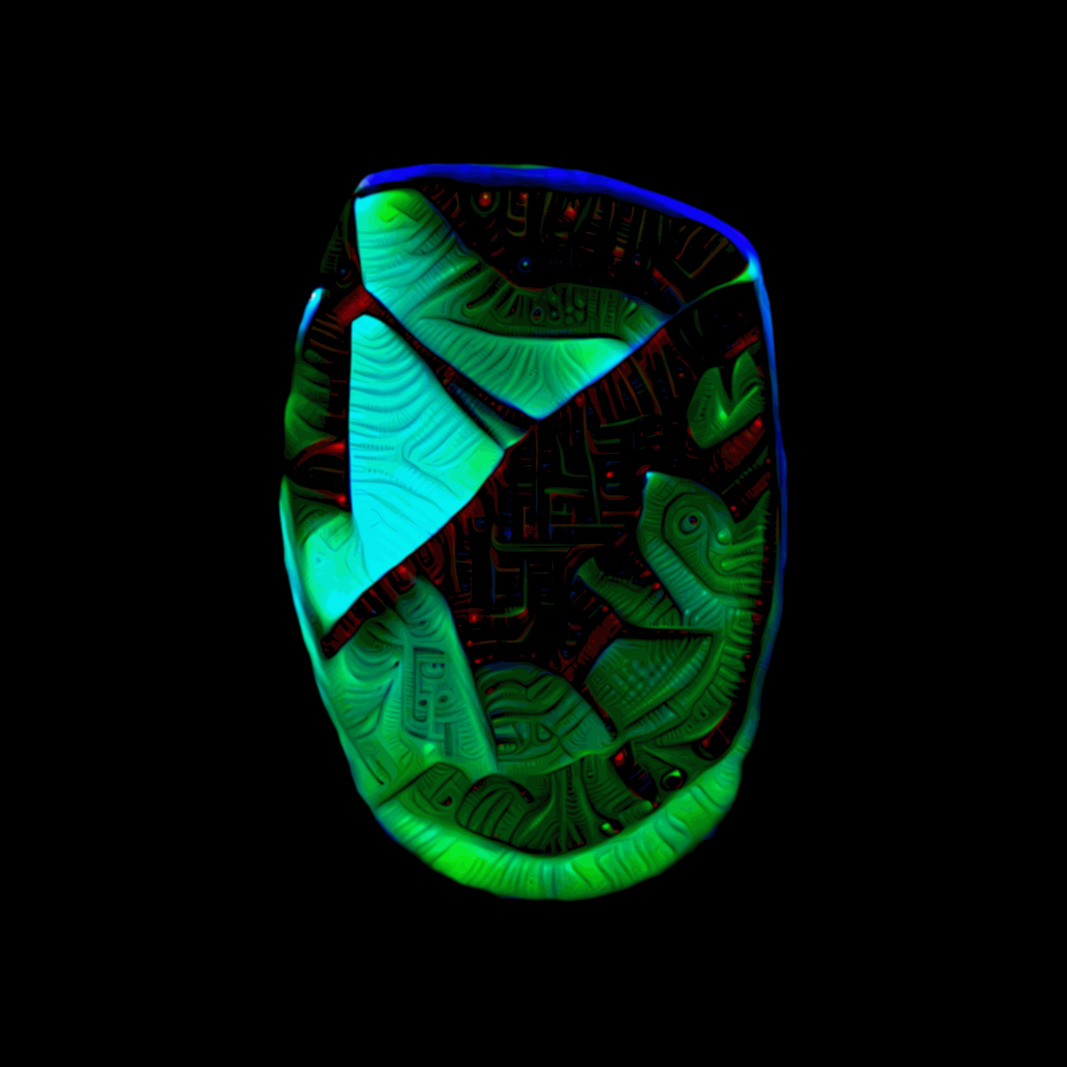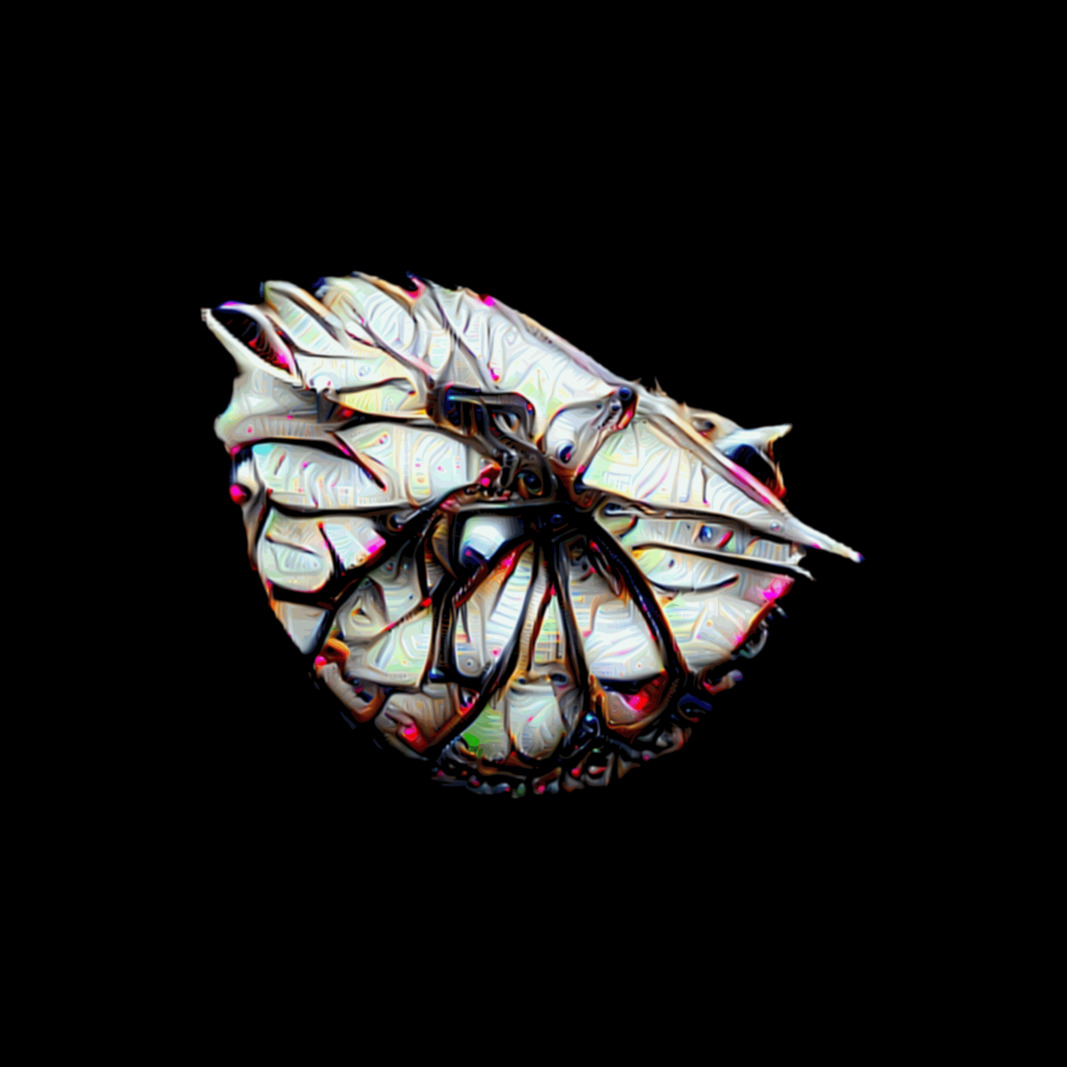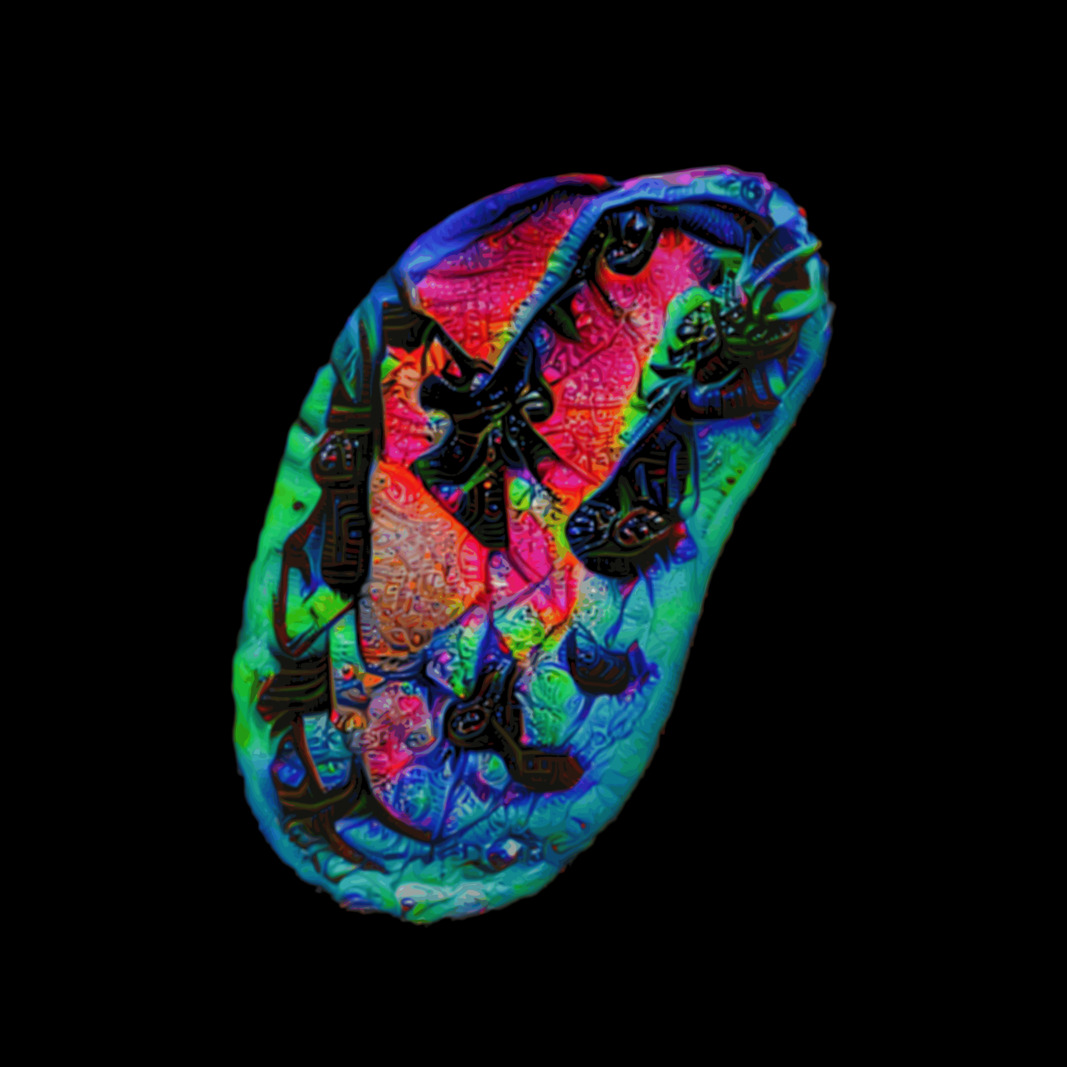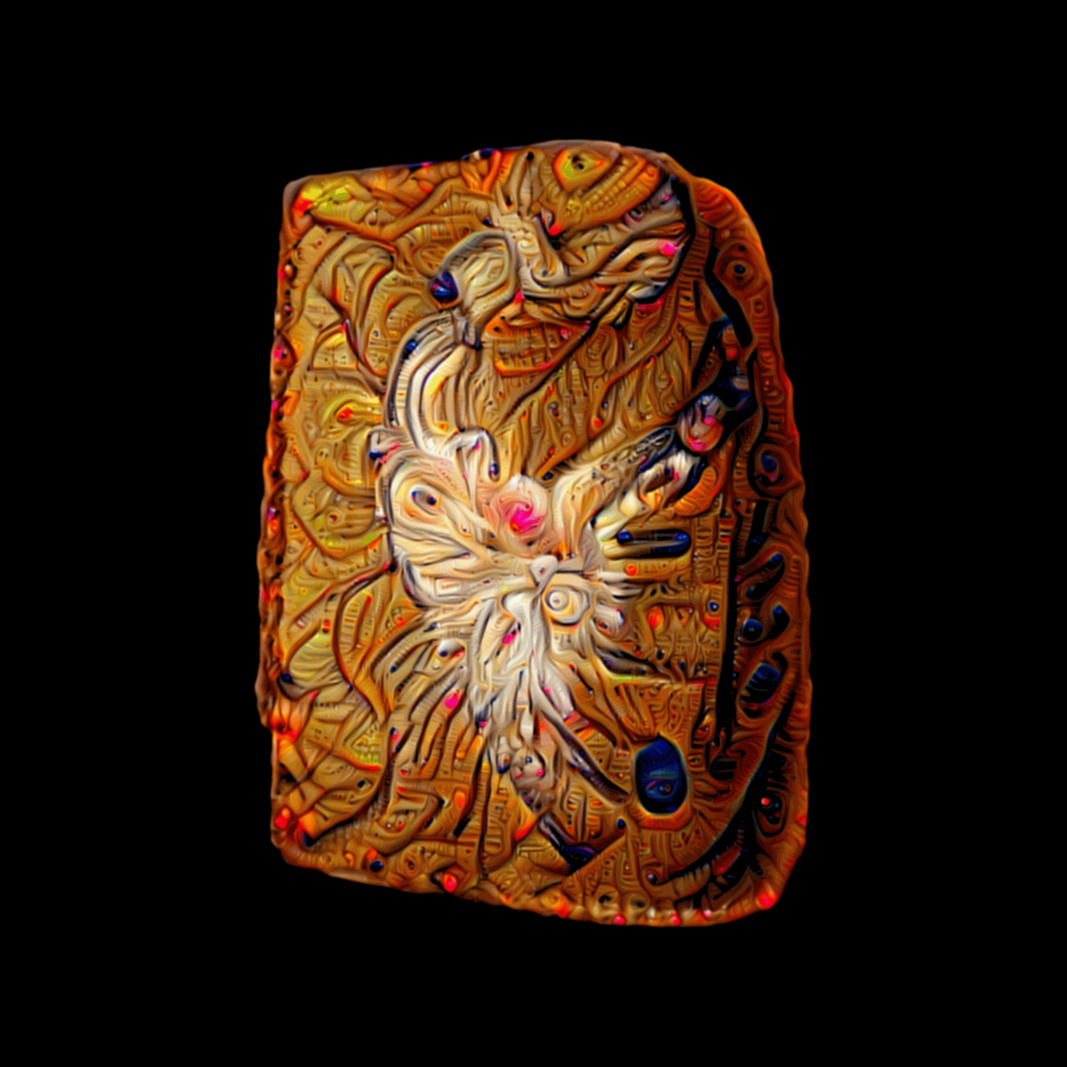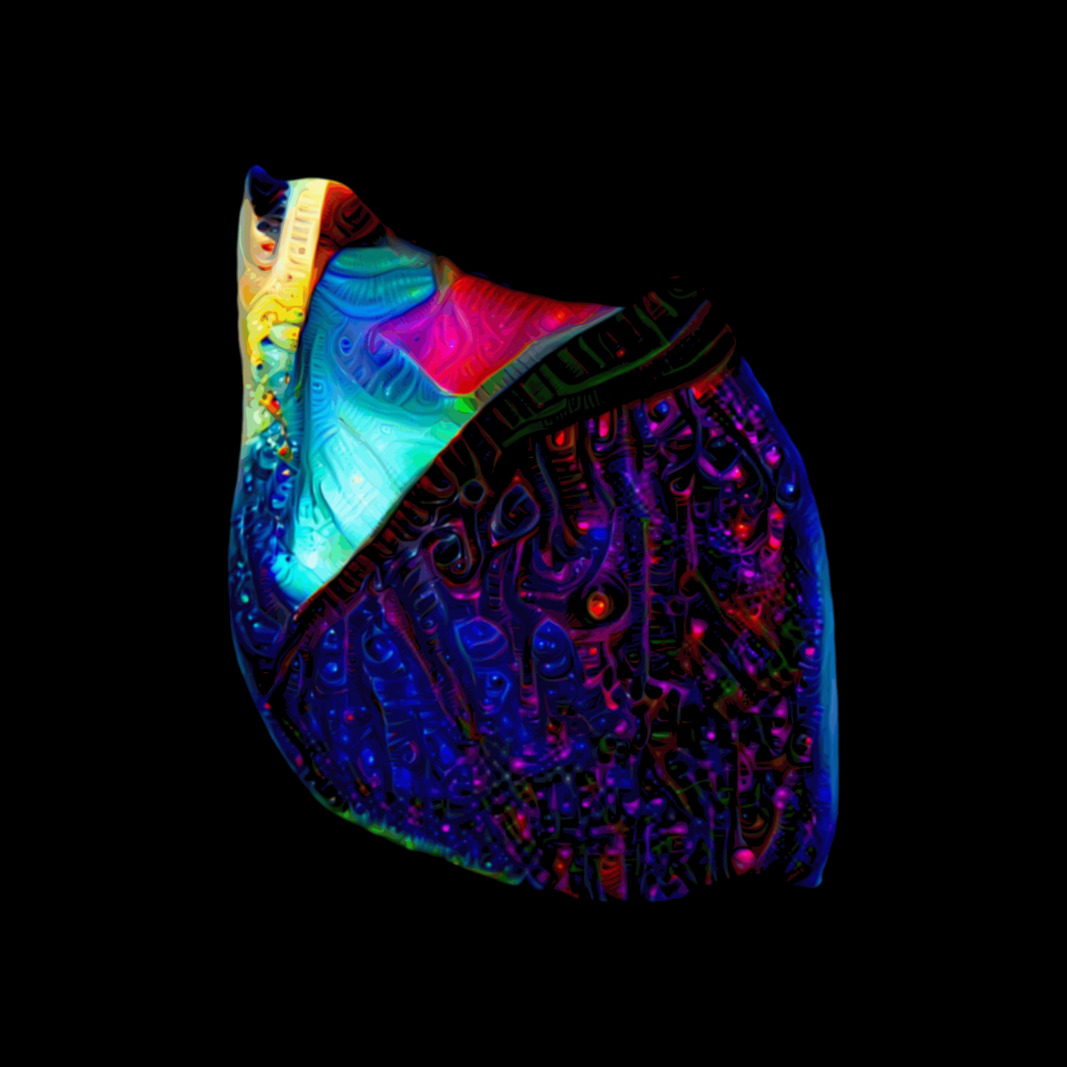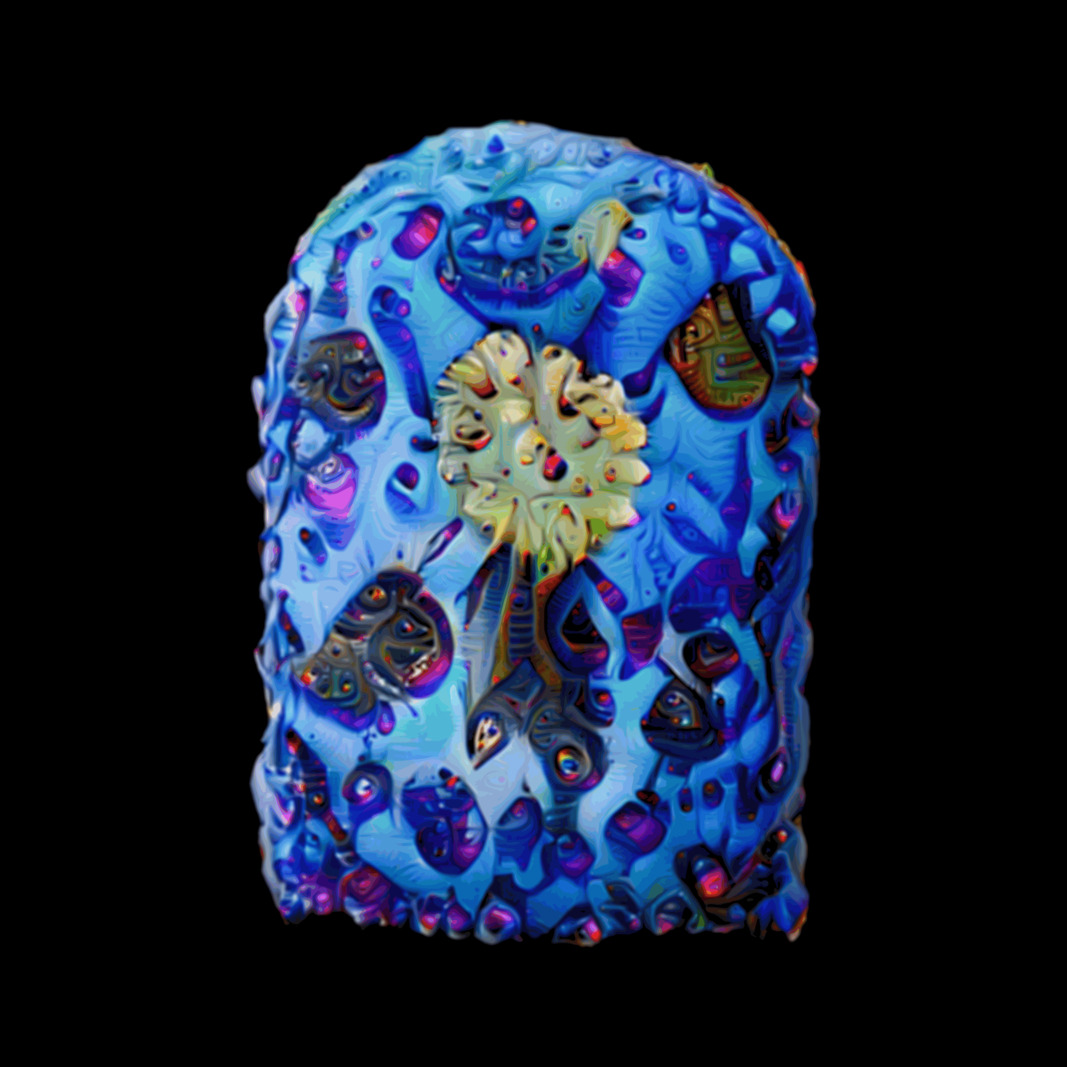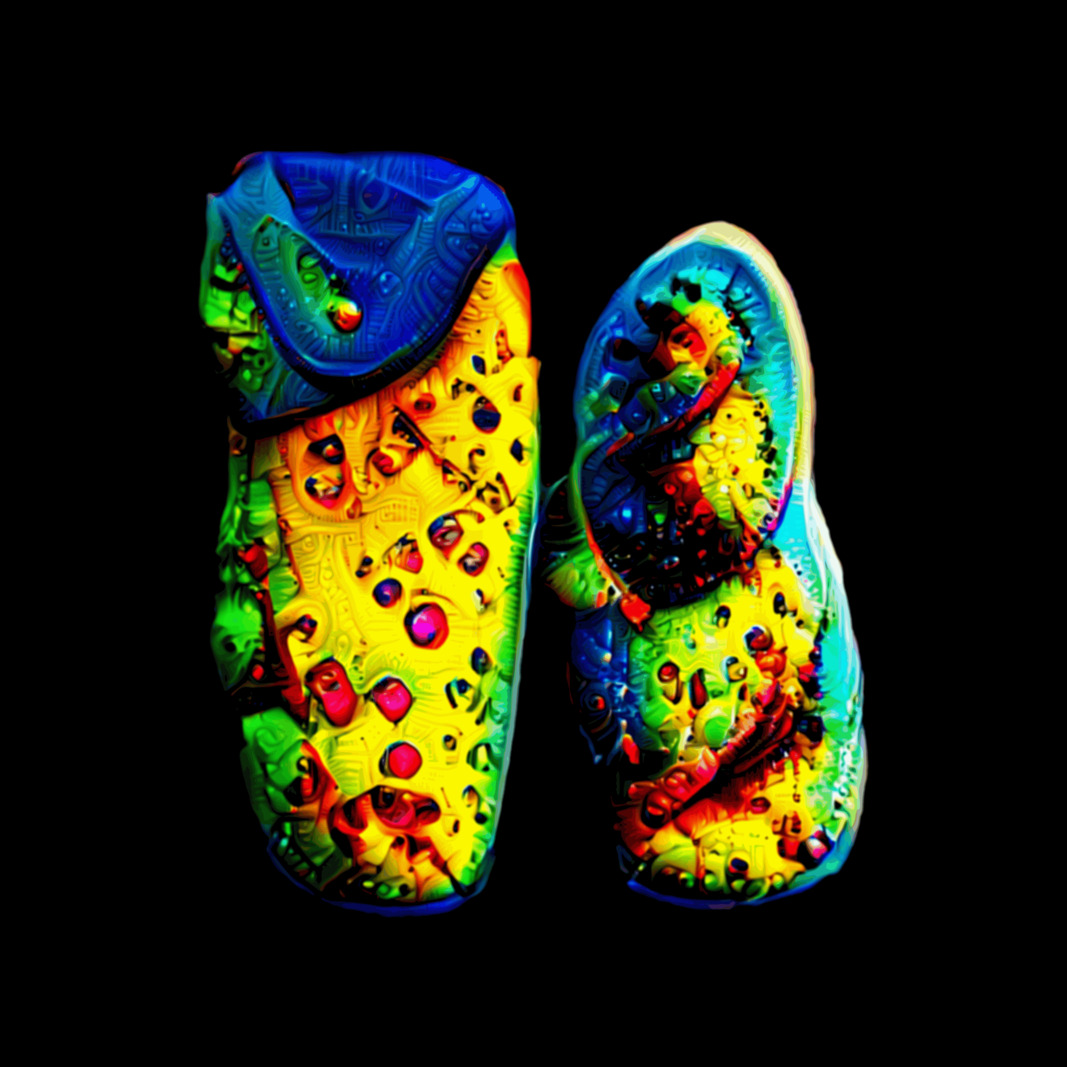 Divinity Cells has a collection of unique certified physical pieces.
There will be only 1 certified original reproduction of each cell, in both sizes available.
Sizes:
1 meter x 1 meter
60cm x 60 cm
Legendary Cells will be available only in 1 meter x 1 meter format.
Materials:
Canvas
Glass
Check our catalogue here and order your favorite physical cell!
Contact us on Instagram for more information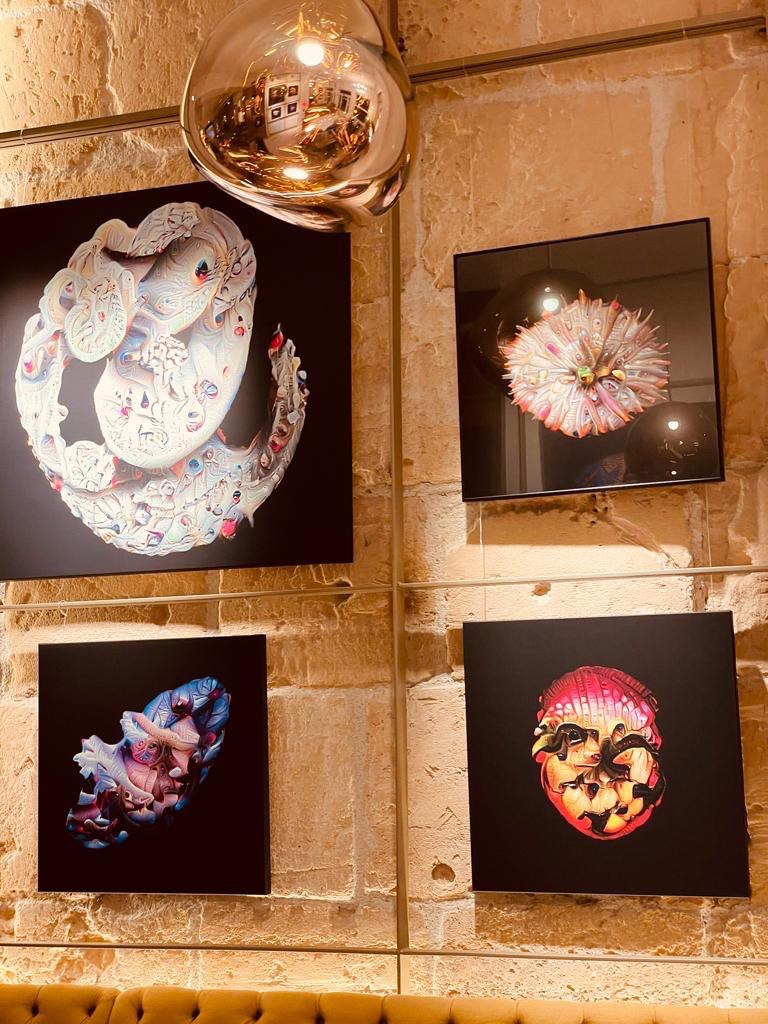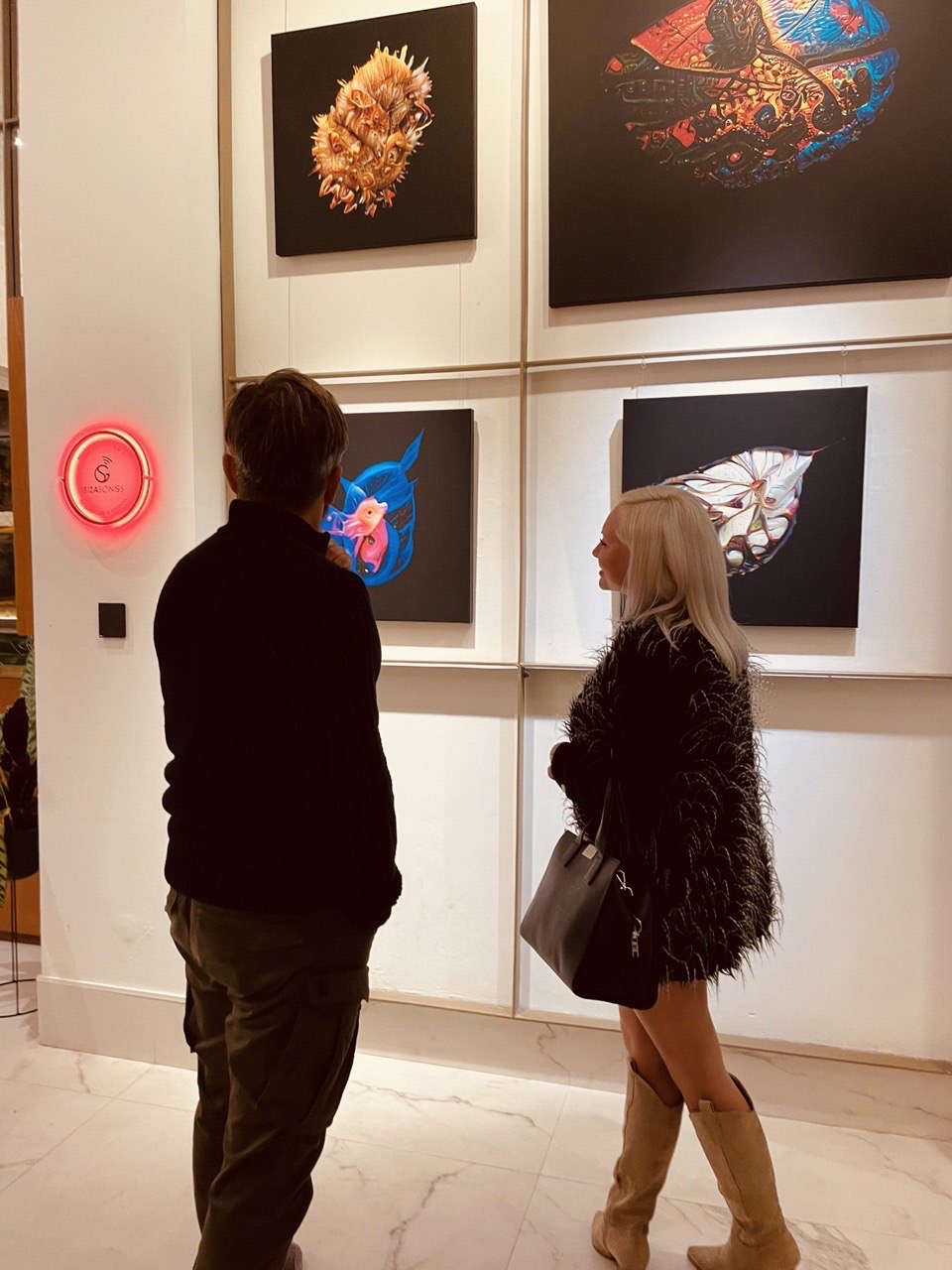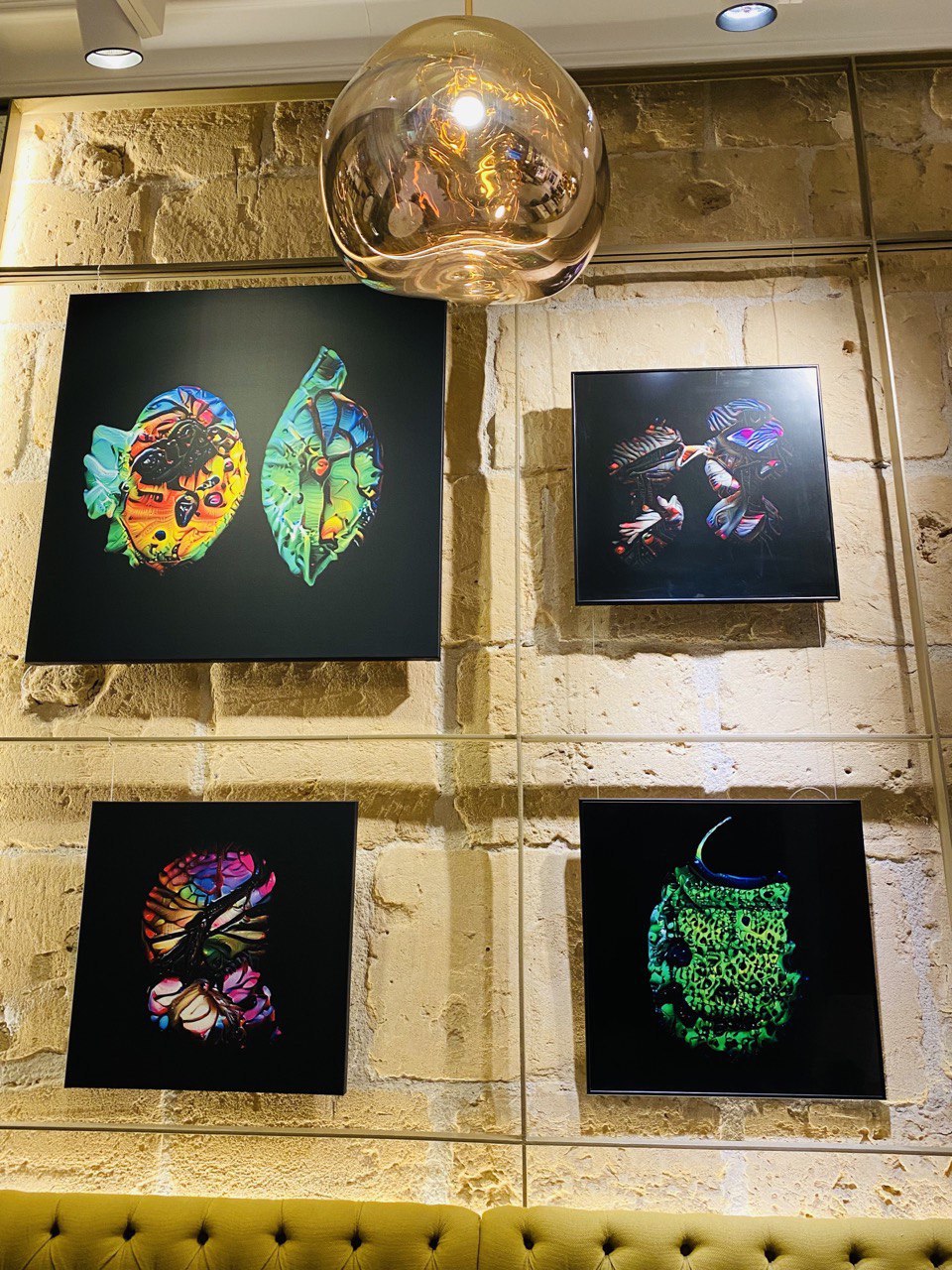 The Treasure Hunt will be an interactive search for clues to win amazing crypto and NFT prizes. Every cell is highly detailed, with the capacity to zoom in and explore the beauty and mysteries held in each artwork. The Treasure Hunt will include more than 100 prizes, including 1 BTC!
After the public reveal, the Treasure Hunt will start, in which all Divinity Cells holders will be able to participate.
More detailed information about the Treasure Hunt is coming soon.
Cells of unknown origins, with endless colours, shapes and sizes.
 
A creative mix between artificial intelligence and human design. We created and customized each cell individually, to make our collection as unique as possible.
 
The collection will eventually become more and more exclusive.
When mutations start, the Divinity Cells collection will decrease over time from 4894 to 1788 unique Cells.
In the collection, there are 3 types of Cells:
Singular Cells
There are 1553 unique singular cells. Each unique singular cell has a family with 2 clones, making up 4659 cells for the entire collection.
 
Singular cells will be able to mutate together, by combining 2 cells of the same family.
The mutated cells will burn and create new evolutionary NFT artworks in a new collection.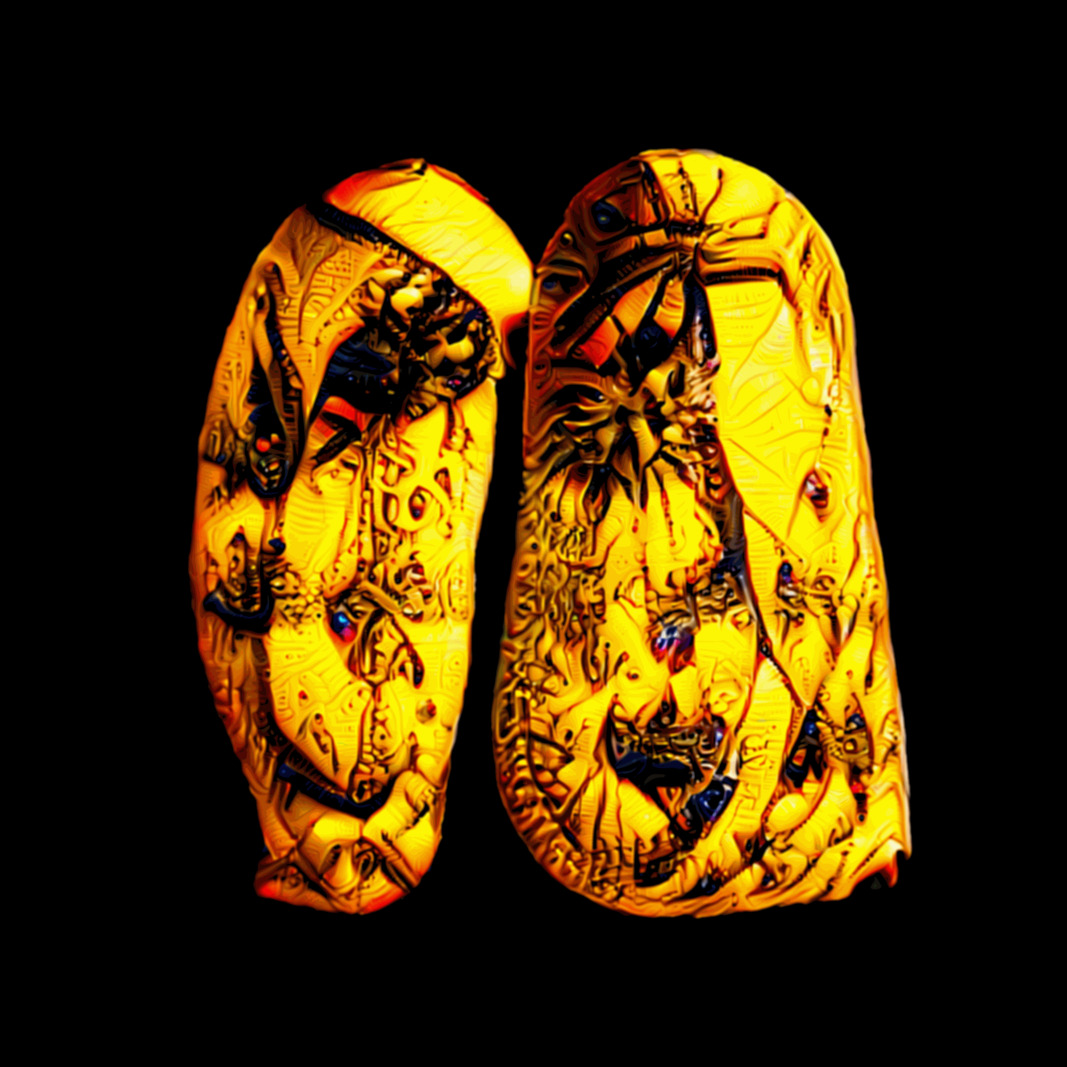 Double Cells
There are a total of 225 unique Double Cells, with no clones.
Double Cells can mutate by themselves, creating new works of art, while preserving the original cells.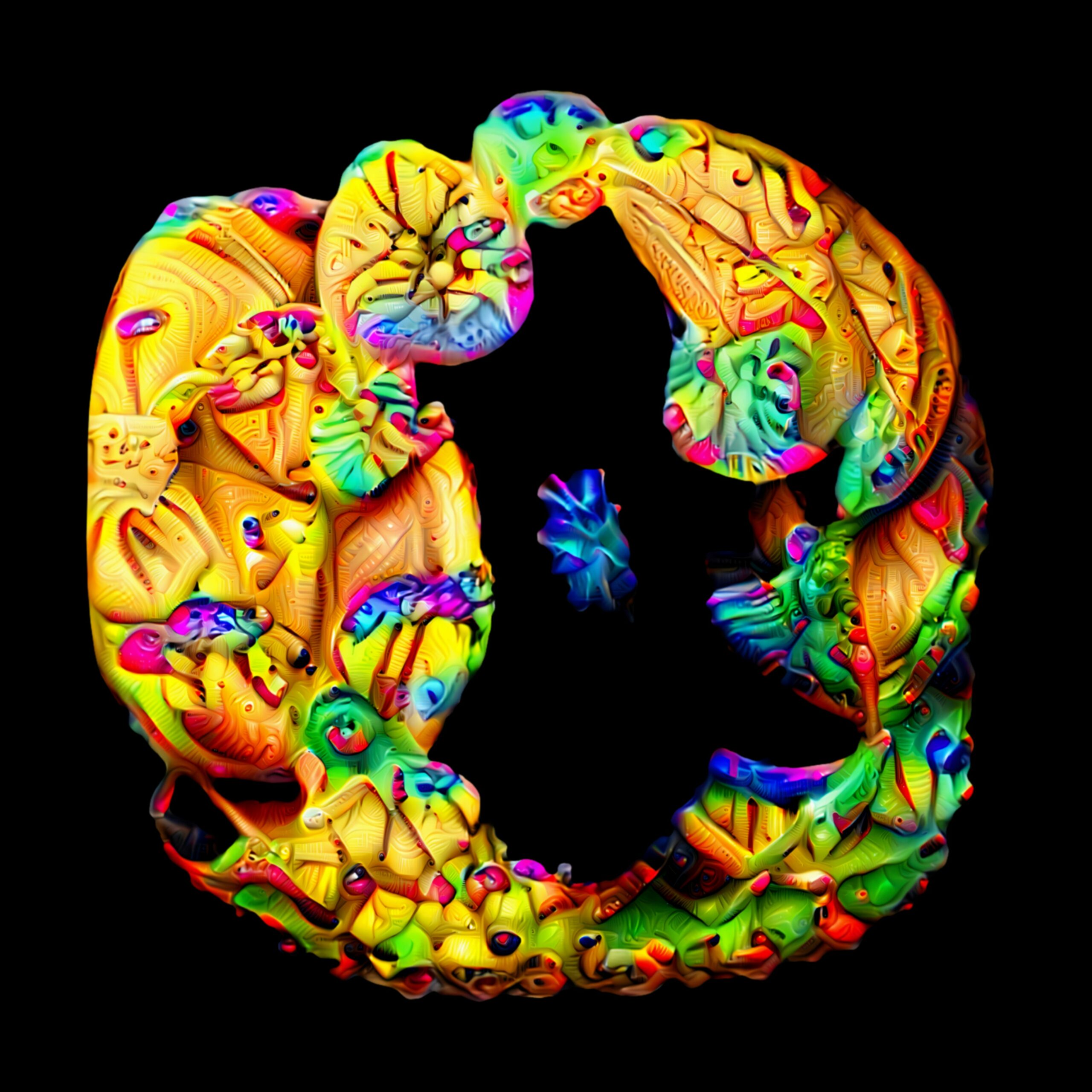 Legendary Cells
There are a total of 10 unique Legendary Cells, with no clones.
They will be the most valuable and sought after in the entire collection.
Legendary Cells can also mutate by themselves, just like the Double Cells, while preserving the original cells.

Phase I (Q4 2021)
Initial Community building
Natural growth
Website Development & launch
Community giveaways

Phase II (Q1/Q2/Q3 2022)
Whitelist
Collaborations
Community giveaways
Marketing Campaign
Pre sale 
Public sale 1st wave

Phase III (Q4 2022 - q1 2023)
Start of Physical Art Galleries
Shipping Physical pieces for OG holders
Public sale wave 2
Public sale wave 3

Phase IV - After nft sellout
Donations: Community will choose between different projects, all aimed to make a better world
Art exhibition in Metaverse and more
More projects and prizes for Cell holders
Starting the Treasure Hunt
Divinity Cells Merch
Start of the mutations
HOW CAN I MINT DIVINITY CELLS?
You can only mint through our official website. You will need a personal Metamask wallet and ETH. Connect your account via Metamask or WalletConnect and pay for the mint fee and gas fee. Mint date to be announced
HOW MUCH WILL A CELL COST TO MINT?
Public sale price 0.08 Eth
WHAT'S THE OFFICIAL OPENSEA?
WHEN WILL THE MUTATION START?
More details will be announced after the NFT collection sell out
WHAT IS THE TOTAL SUPPLY?
The total initial supply is 4894 Divinity Cells and will decrease over time to 1788 after the mutation
WHAT'S THE MAX MINT PER TRANSACTION?
Presale: 5 cells max
Public sale: 5 per transaction
We are a team of 11 members, all with different backgrounds, spread around America and Europe. We have common interests and goals such as revolutionizing the world of art by creating a remarkable experience.